2020 Leadership Awards
Each year the Wilkes-Barre Family YMCA recognizes and honors individuals and organizations that embody the mission and ideals of the Y.

Join us in congratulating our deserving honorees.

---
Robert K. Mericle Leadership Award- Shep Pawling

Born in Plainfield, NJ on April 12, 1938, Shep Pawling grew up in Baltimore, MD and graduated from Hanover College in 1960. Soon after, Shep enrolled in the United States Military and began working his first job at Bell Telephone as a Manager Trainee.

As he traveled around the state of Pennsylvania with Bell Telephone, Shep always made it his first priority to locate the nearest YMCA. In 1964, Shep joined the Wilkes-Barre Family Y where he was introduced to the game of racquetball. Shep enjoyed playing racquetball with his friends at the Y for many years, and he remains a proud Wilkes-Barre YMCA member today.
In 1969, Shep decided to open his own business known as SHS Personnel and Uniforce Temporary (presently known as OneSource) in Wilkes-Barre, PA. He became a father to three daughters, Ramah Hackett, Robin Giacomo, and Leigh Pawling; as well as a grandfather to six granddaughters, Alexandra, Madeleine, Gabrielle, Ruby, Olivia, and Stella. Shep enjoys reading, classical music, travel, food, exercise and of course- a good Manhattan!

Shep has served many community organizations over the years, including Northeast Sight Services as Chairman of the Trustees. As a current Trustee of the Wilkes-Barre Family YMCA, Shep has also served on countless YMCA committees. He is passionate about supporting the children of the Y- especially the YMCA POWER SCHOLARS ACADEMY™ program which focuses on summer learning loss prevention.

Through his exceptional volunteerism and enduring commitment to the Y mission, Shep Pawling has been a powerful force in our community. As he embodies the true spirit of leadership, the YMCA is proud to honor Shep Pawling with the 2020 Robert K. Mericle Leadership Award this year. The children and families of the Y will be forever grateful for Shep and his contributions as he remains invested in the community, serving as an advocate for the YMCA's focus on youth development, healthy living, and social responsibility.

---
Frank M. Henry Layperson of the Year Award- Bryan McManus
Bryan T. McManus, Sr. is the Senior Vice President, Planning & Administration with Mericle Commercial Real Estate Services, where he has been employed since January of 1988. He has extensive knowledge in all facets of commercial real estate development and construction. His responsibilities include site analysis and selection, project planning, design and coordination with all of the divisions within Mericle. Through his 32 years of experience with Mericle, he has been integrally involved with managing the development process of projects for hundreds of Mericle tenants and clients.
Mr. McManus is a member of the Board of Directors of the Wilkes-Barre Family YMCA and serves on the Executive Committee of the YMCA Board as the Chairman of the Camp Committee for its Camp Kresge. He believes deeply in the YMCA's focus of nurturing the potential of children, helping people live healthier, and supporting efforts to help strengthen our community. He combines his strong passions for Camp Kresge and helping children with his experience and expertise and has been instrumental in the coordination and management of many projects to enhance the physical and educational programs at the Camp.
Mr. McManus helped develop a renewable, environmentally friendly, timber management program that provides recurring revenue for the YMCA. His work has resulted in the installation of an outdoor climbing tower and high and low ropes courses at the Camp. And, over the years, Mr. McManus has played an important role in other projects such as constructing new athletic fields, cabins and camp office.

Mr. McManus also serves as a Board Member of Luzerne County Agricultural Preservation Program and as a member of the Design Review Committee of The Greater Wilkes-Barre Industrial Fund.

An avid outdoor sportsman, throughout the year you will find Bryan hunting, fishing, camping, hiking, boating, and enjoying nature with family and friends. He currently resides in Wilkes-Barre with his wife, Anne, has two adult children, Bryan (and his wife Brittani) and Leanne (and her finance Anthony), and a granddaughter, Tillian.

---
George Brandt Community Service Award- Paul D. Wasserott †
Born in Kingston, Paul D. Wasserott graduated from Wyoming Seminary, Kingston, and served in the U.S. Merchant Marine. He owned Wasserott's Medical Supply Company in Luzerne, and was a 33rd-degree Mason.
Paul was a larger-than-life figure in the community. He was a pilot, boater, food connoisseur, world traveler, and avid outdoorsman who enjoyed hunting, fishing and skiing. He loved spending time in Florida and Montana, and remained a good friend to the Wyoming Valley, as evidenced through his philanthropic work. His mantra was "Enjoy life, my friends!"
Nominated for the George Brandt Community Service Award posthumously this year, Paul embodied the true spirit of the award. As a volunteer he gave service to the YMCA Annual Support Campaign and made a significant impact raising funding as a champion of the Y. To this day, the Paul D. Wasserott Memorial Fund at the Wilkes-Barre Family YMCA is a
testament to his dedication to the cause, continuing to provide scholarships for children in need at Wilkes-Barre YMCA and YMCA Camp Kresge each year.

Paul was a proud father to his children, Susan Jorda and husband, Chuck; June Wasserott; Lynne Pyskoty and husband, David; and Paul Wasserott and wife, Susan; as well as a grandfather to seven grandchildren, Sean, Brian, Aaron, Abi, Lauren, Olivia and Paige; along with five great-grandchildren, Luca, Dante, Matteo, Adriana and Rocco. This year the George Brandt Community Service Award was accepted on Paul's behalf by his family and the Paul D. Wasserott Foundation. The YMCA is proud to help continue this legacy through memory of Paul, inspiring selflessness and generosity for future generations. † Deceased
---
Corporate Leadership Award
-Lawrence Cable & Co. LLP
Working together for over 35 years, Robert (Bob) Lawrence and Dean Cable formed a partnership in January 2000 for the purpose of providing accounting, tax, and advisory services to the general public and business community of Northeastern Pennsylvania. Both are graduates of King's College and, after practicing in other areas of the country, decided to open a practice in Wilkes-Barre. Another member of the partnership team from its inception is Heike Perugino, a graduate of Penn State, and the Office Manager.
With Bob's love of health and wellness, it was only natural for the firm to be a long-standing supporting member of our Family YMCA. Since the inception of Lawrence, Cable and Company, LLP, Bob and Dean have actively contributed to the YMCA's annual fund, summer day camp for underprivileged children, the YMCA's capital campaign, the annual golf tournament and Bernie's Run, proceeds of which benefit YMCA family programs.
Living in our local region and building respect from their combined experience and never-ending dedication to the flourishing growth of our diverse community, Bob and Dean envisioned the goal of a dynamic and never static accounting and consulting firm built on integrity. They are members of the American Institute of Certified Public Accountants, Pennsylvania Institute of Certified Public Accountants, Institute of Certified Financial Planners and the National Association of Certified Valuation Analysts. Their extensive combined experience of over 105 years in all areas of accounting and tax services includes audits of local governments, nonprofits and social service organizations; tax planning and preparation services for individuals; and valuation services for businesses for tax planning and litigation purposes. They hold dear the virtues of dedication, responsibility and respect, and believe these values contribute to their services in the community. Core values built from integrity and trust allow them to contribute to a positive effect on our community. Having such gratitude and being so honored for what you enjoy for a living make all the hard work rewarding and effortless
---


---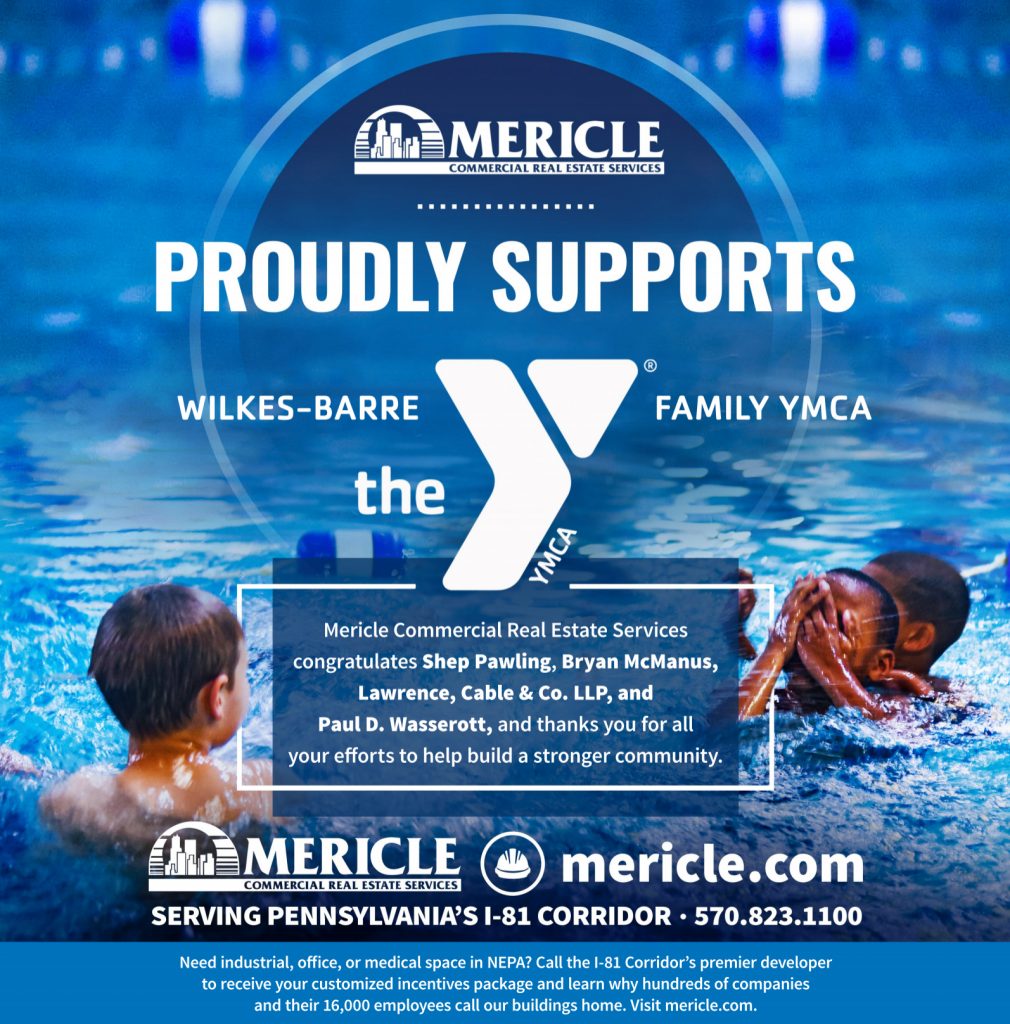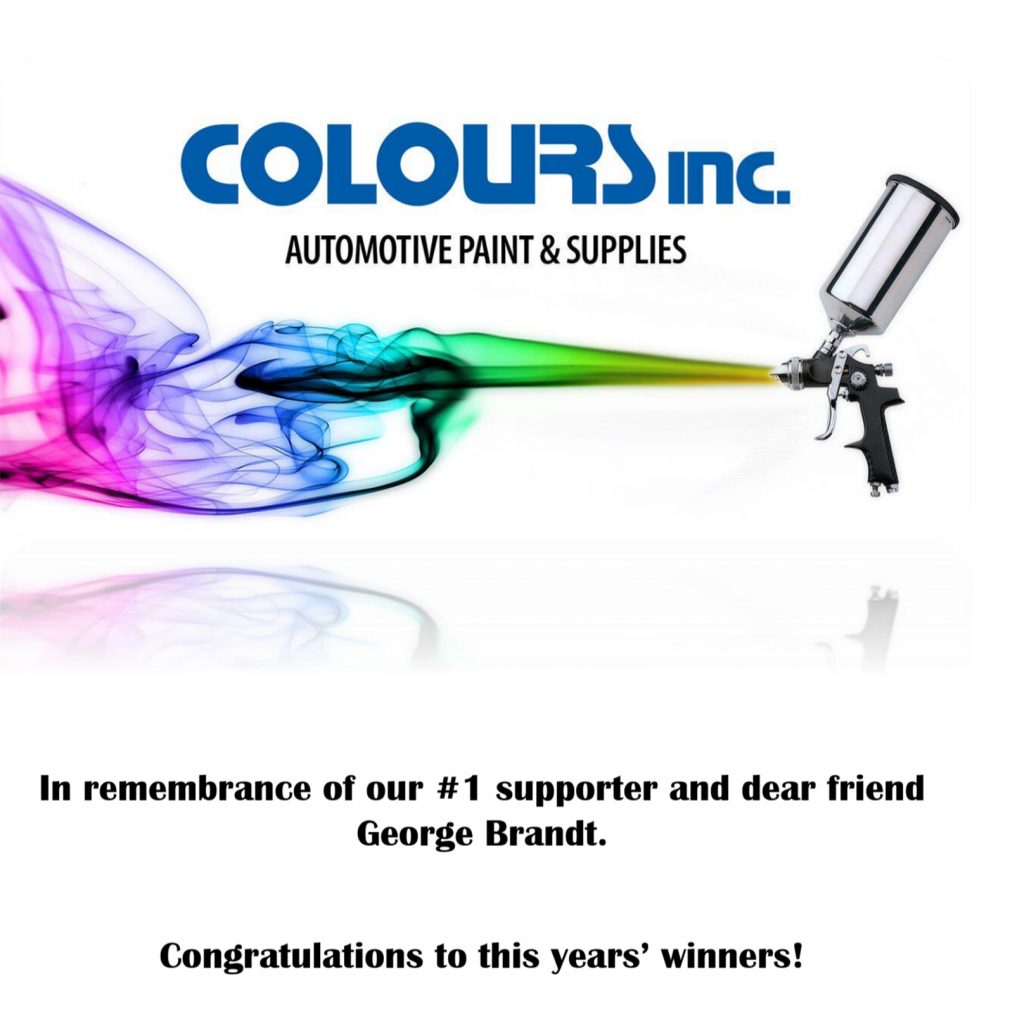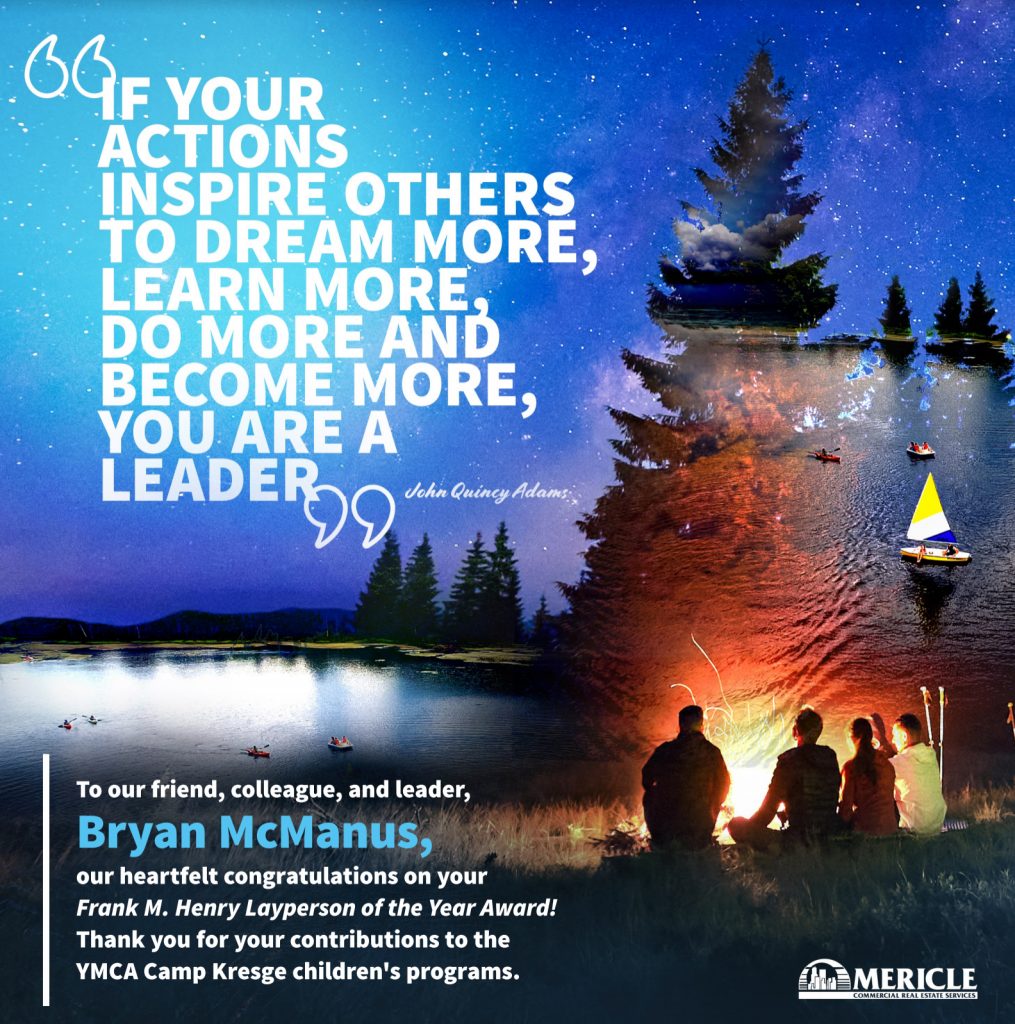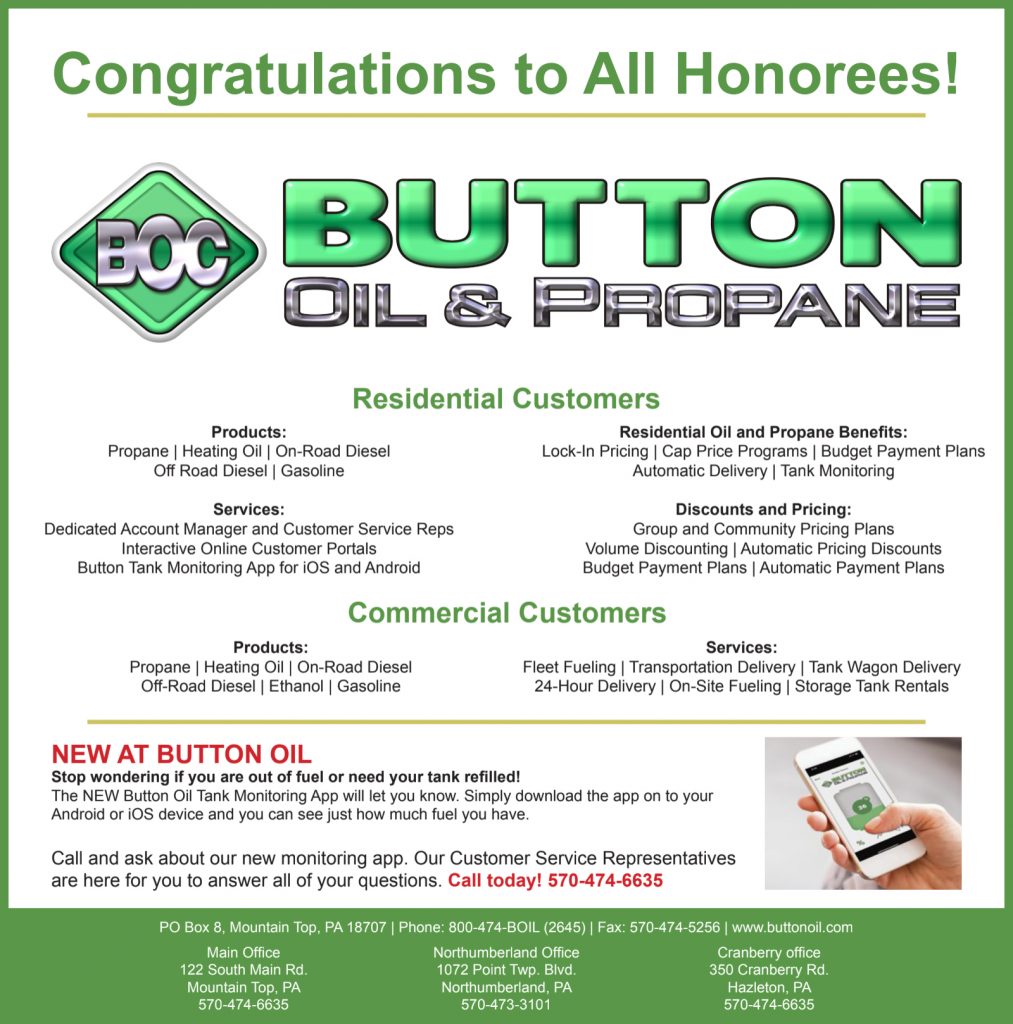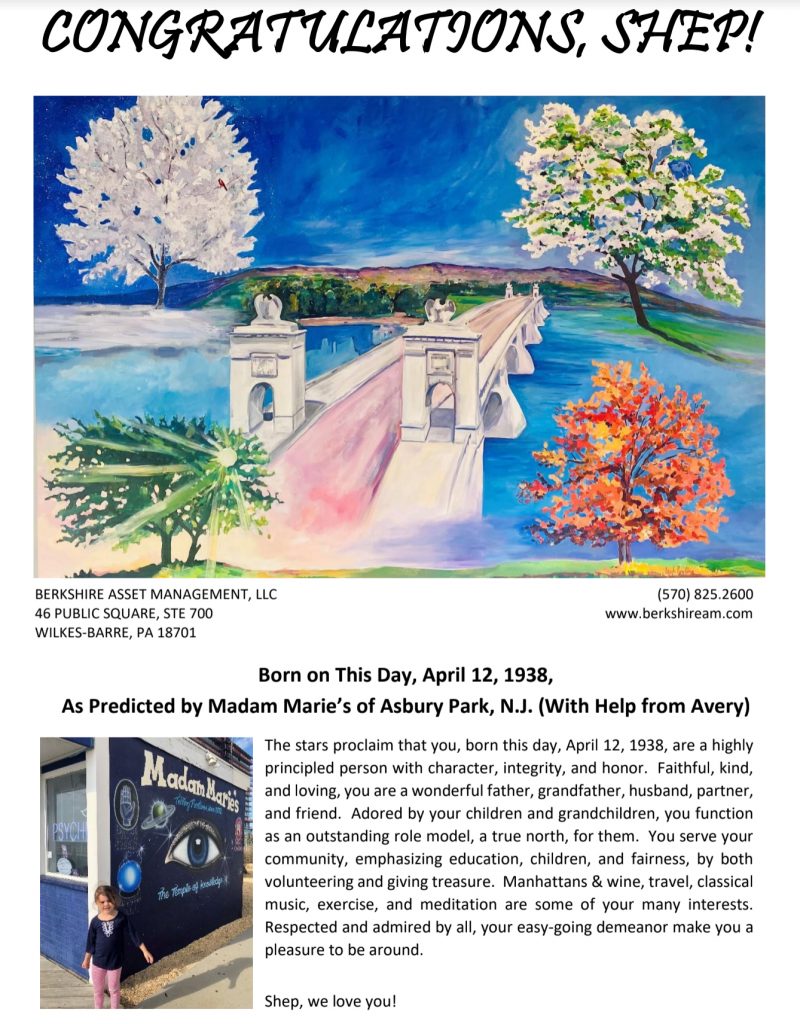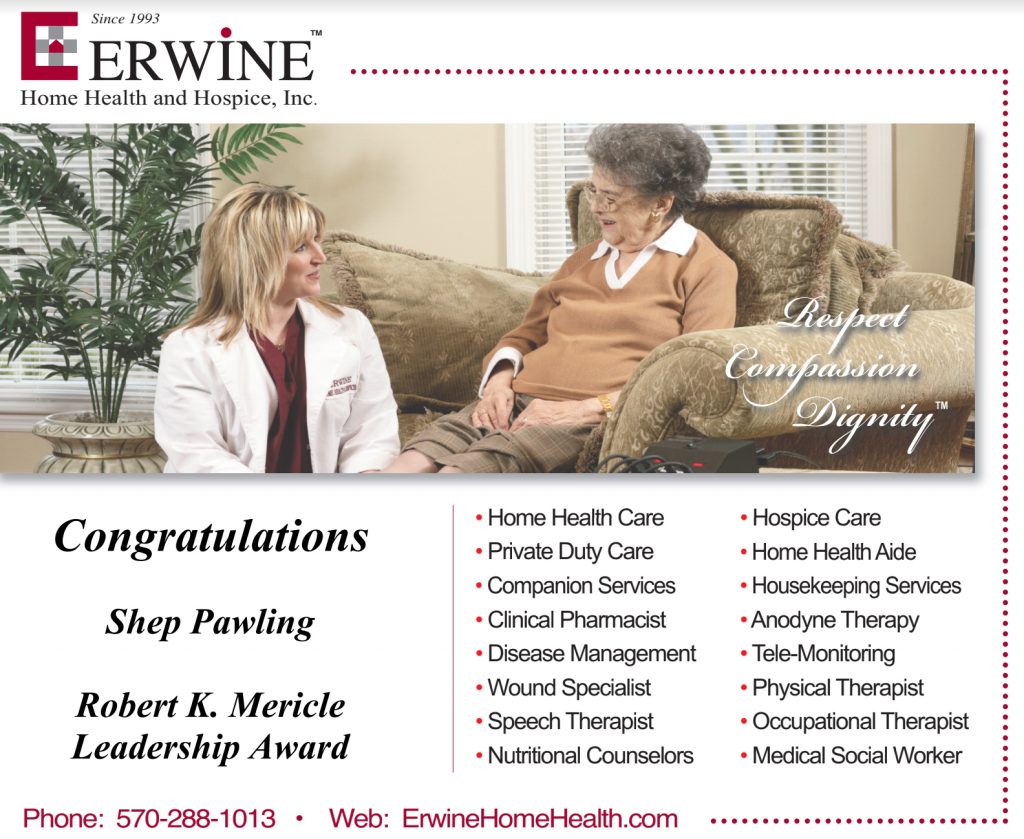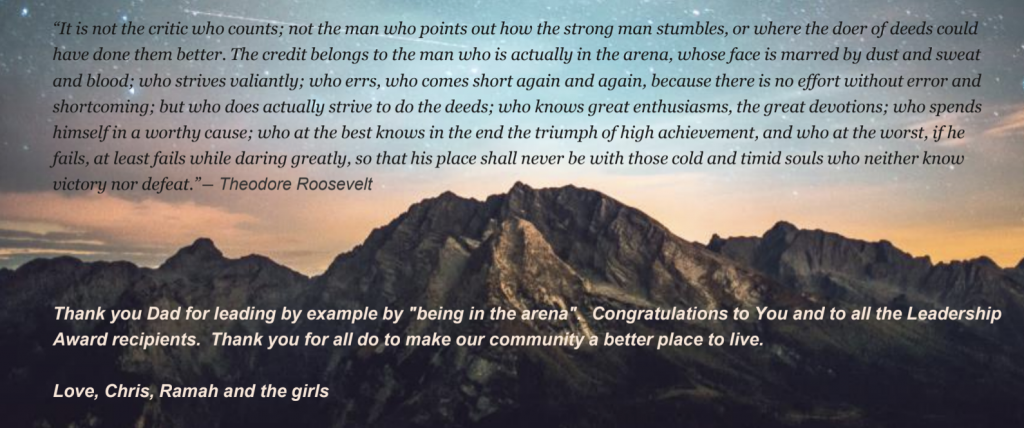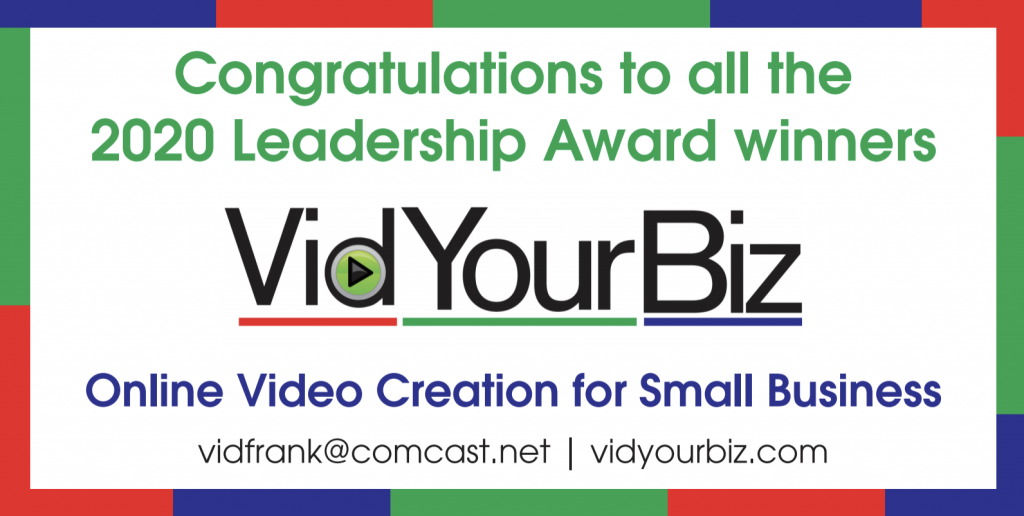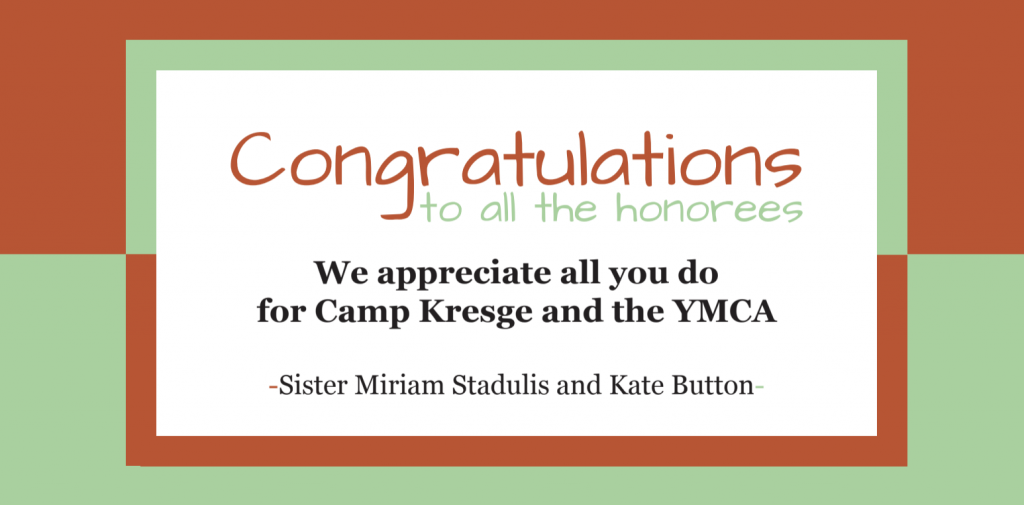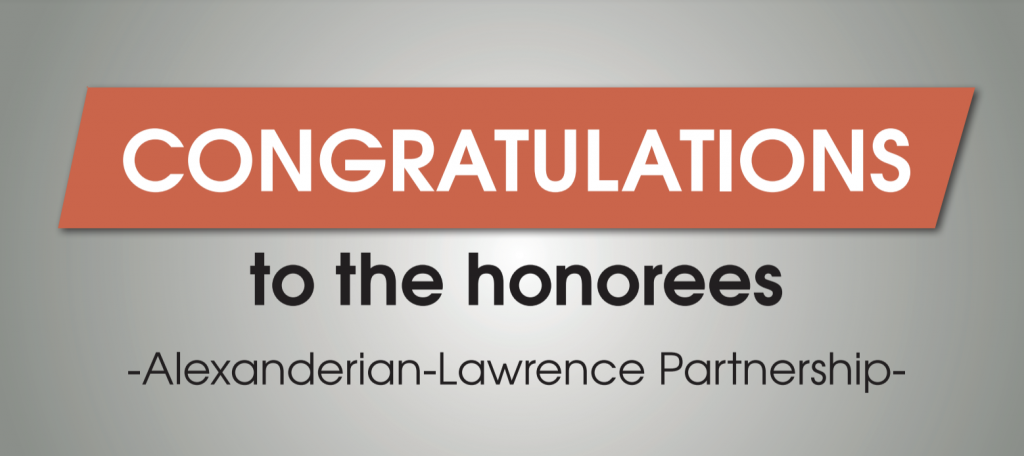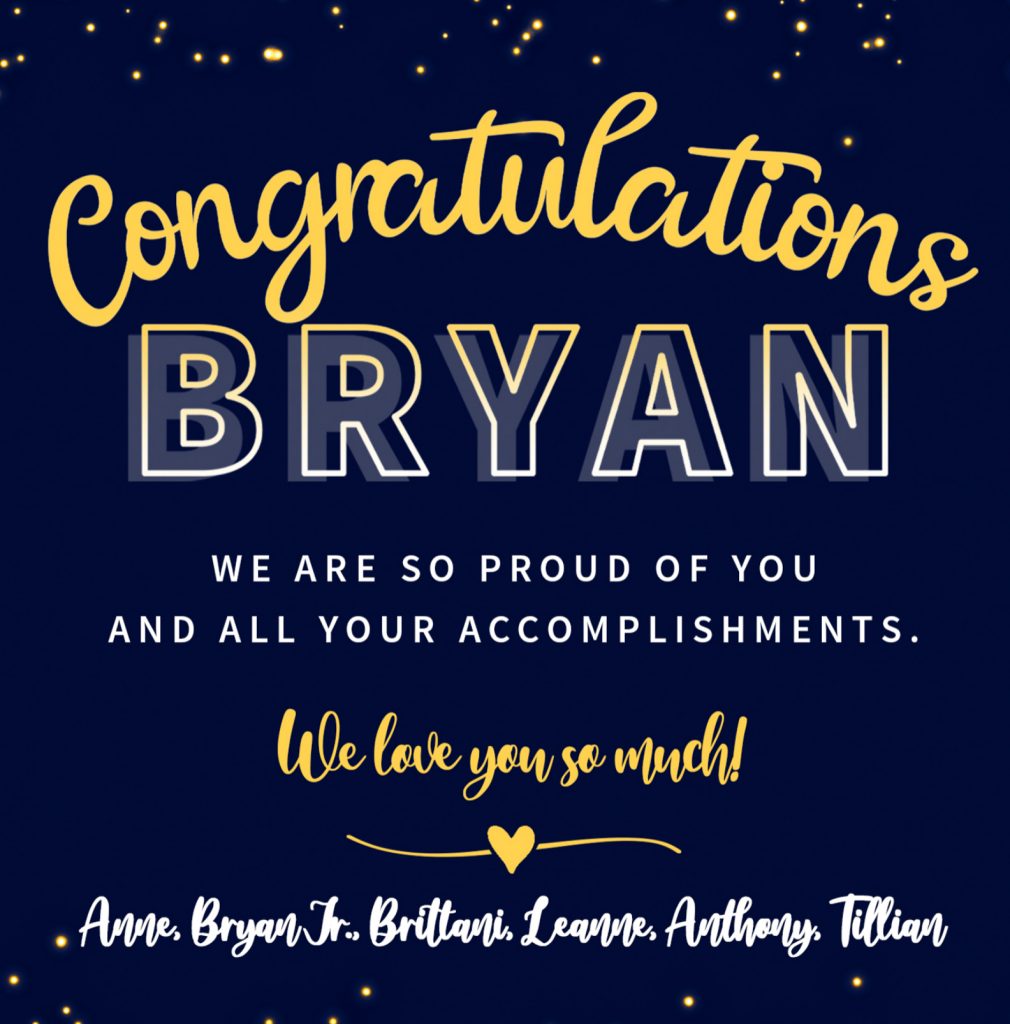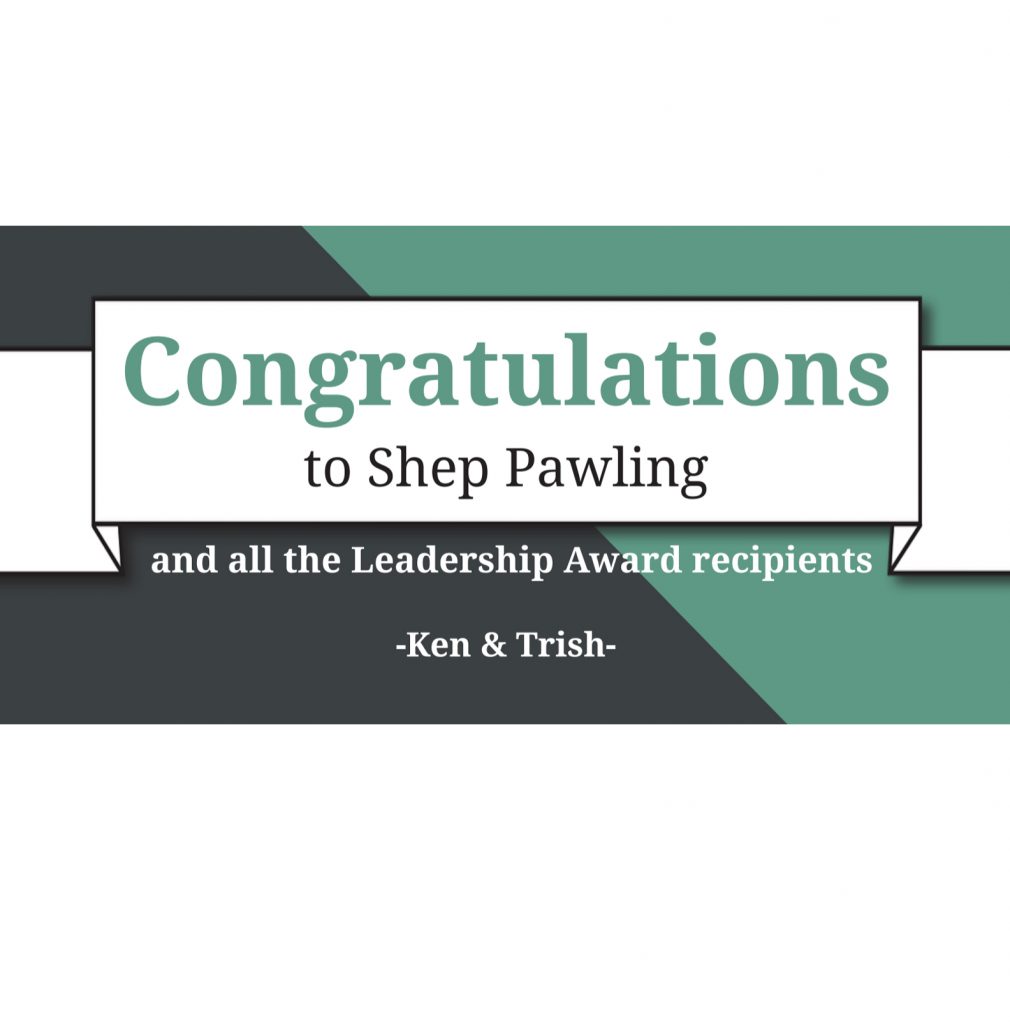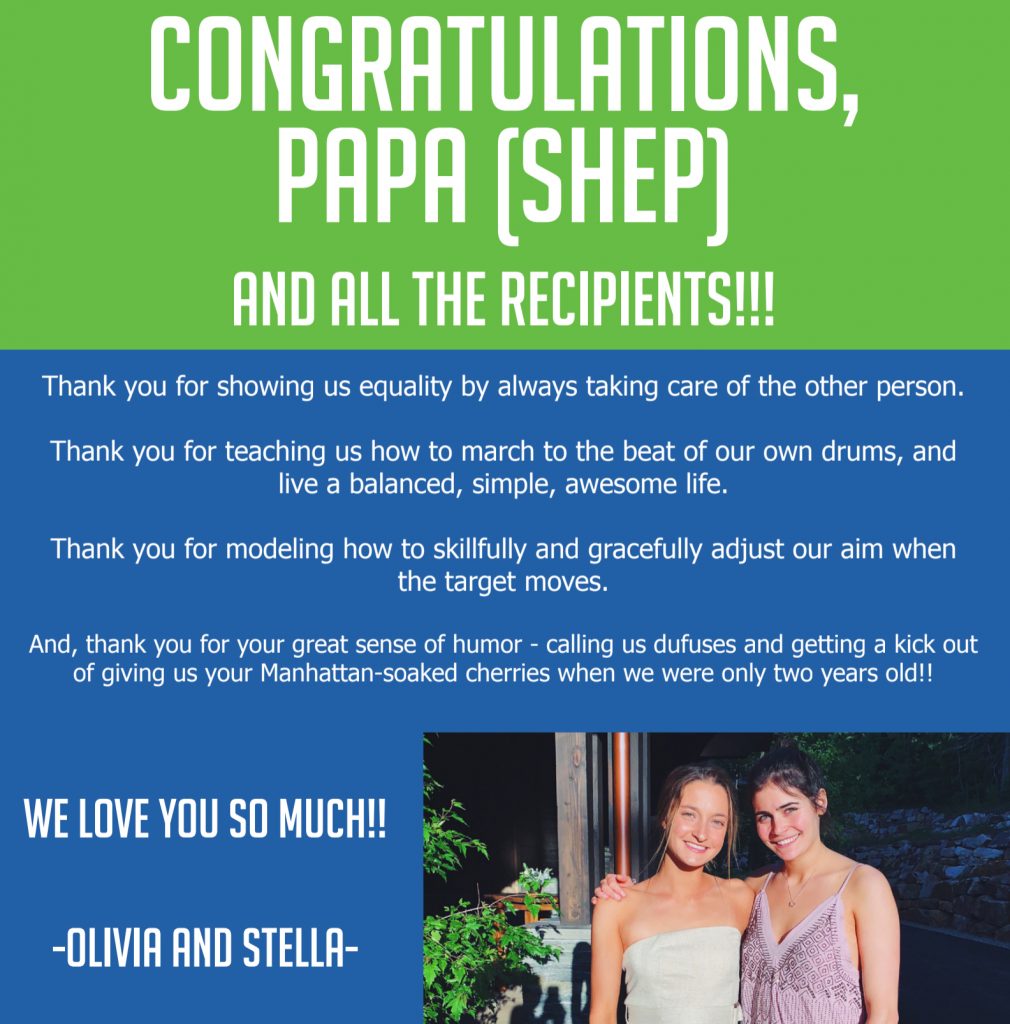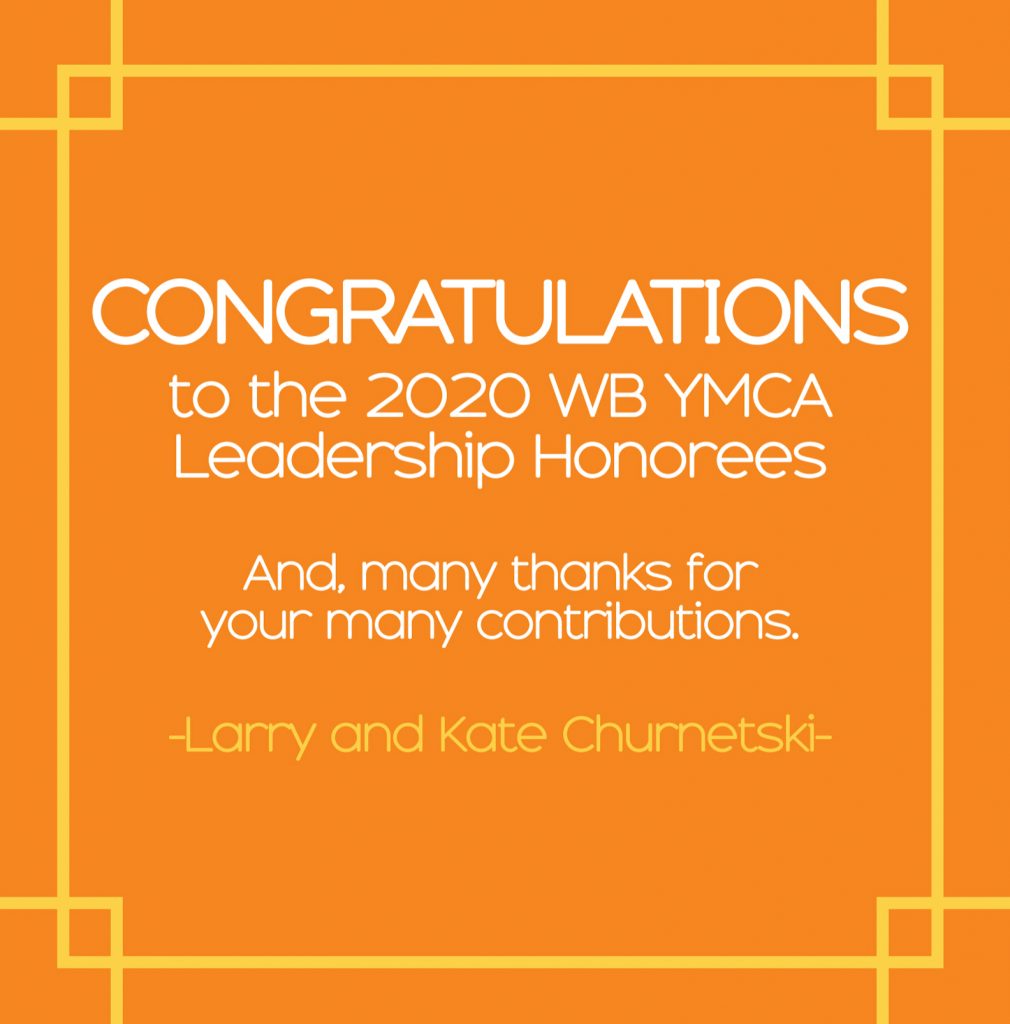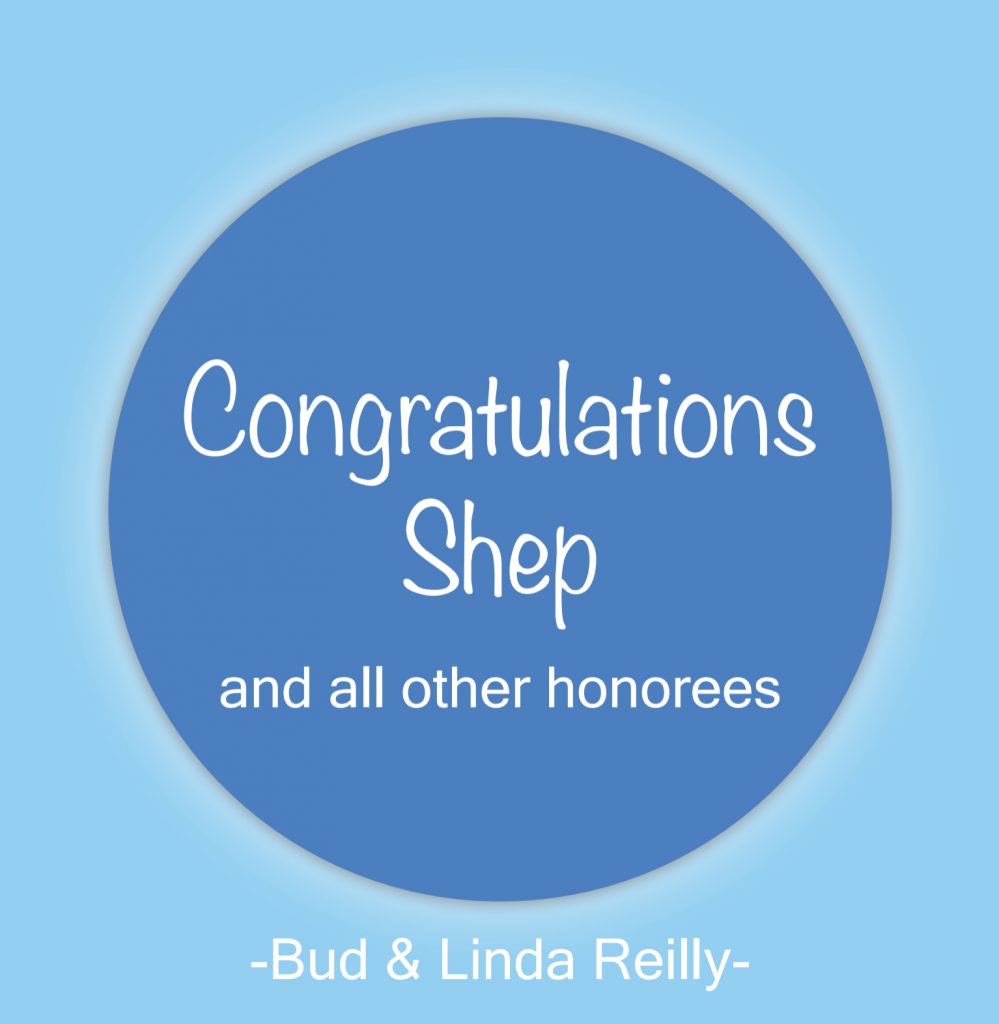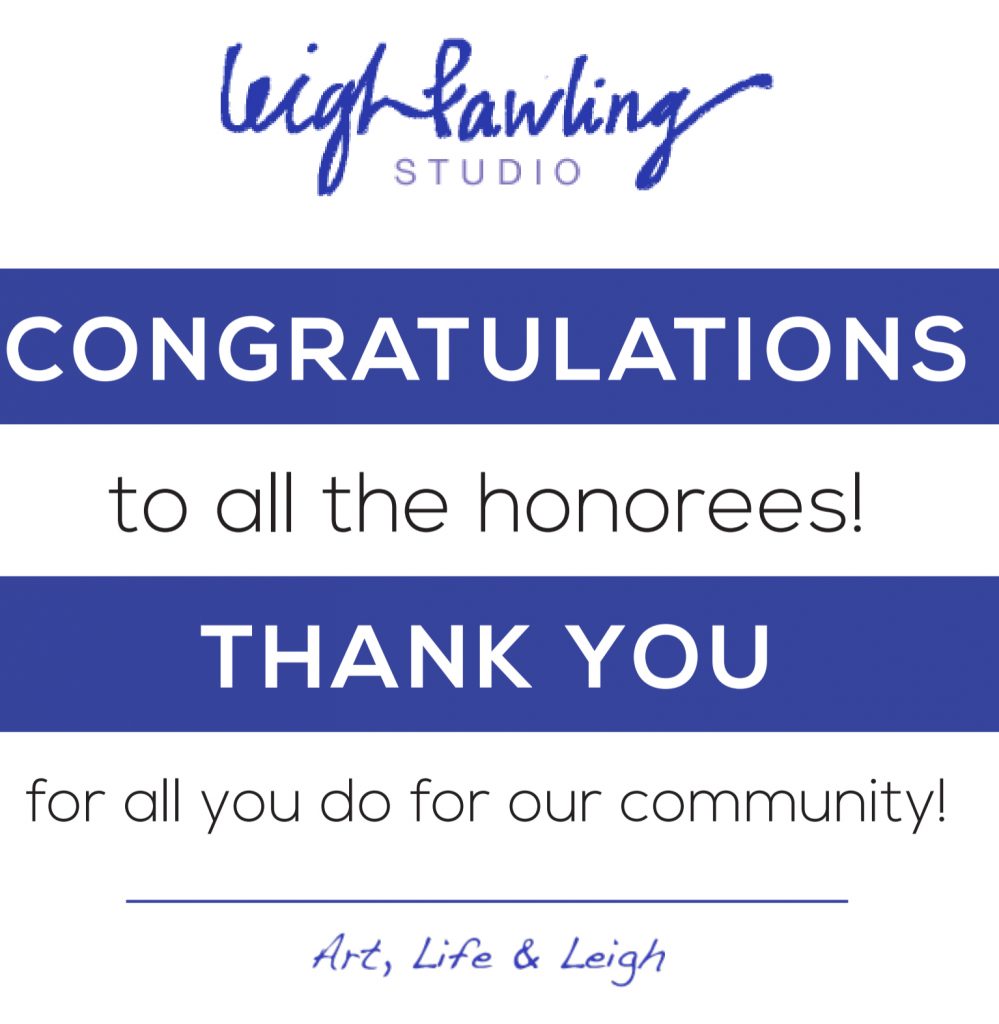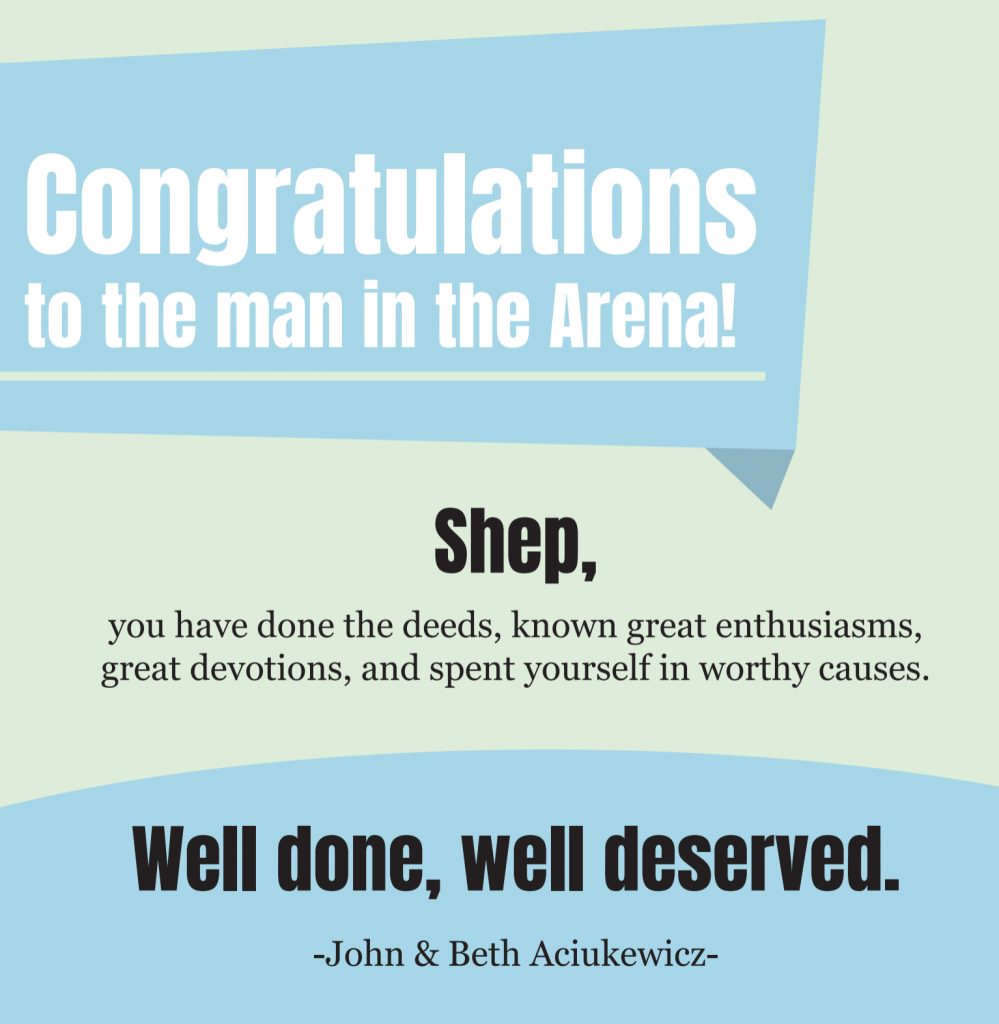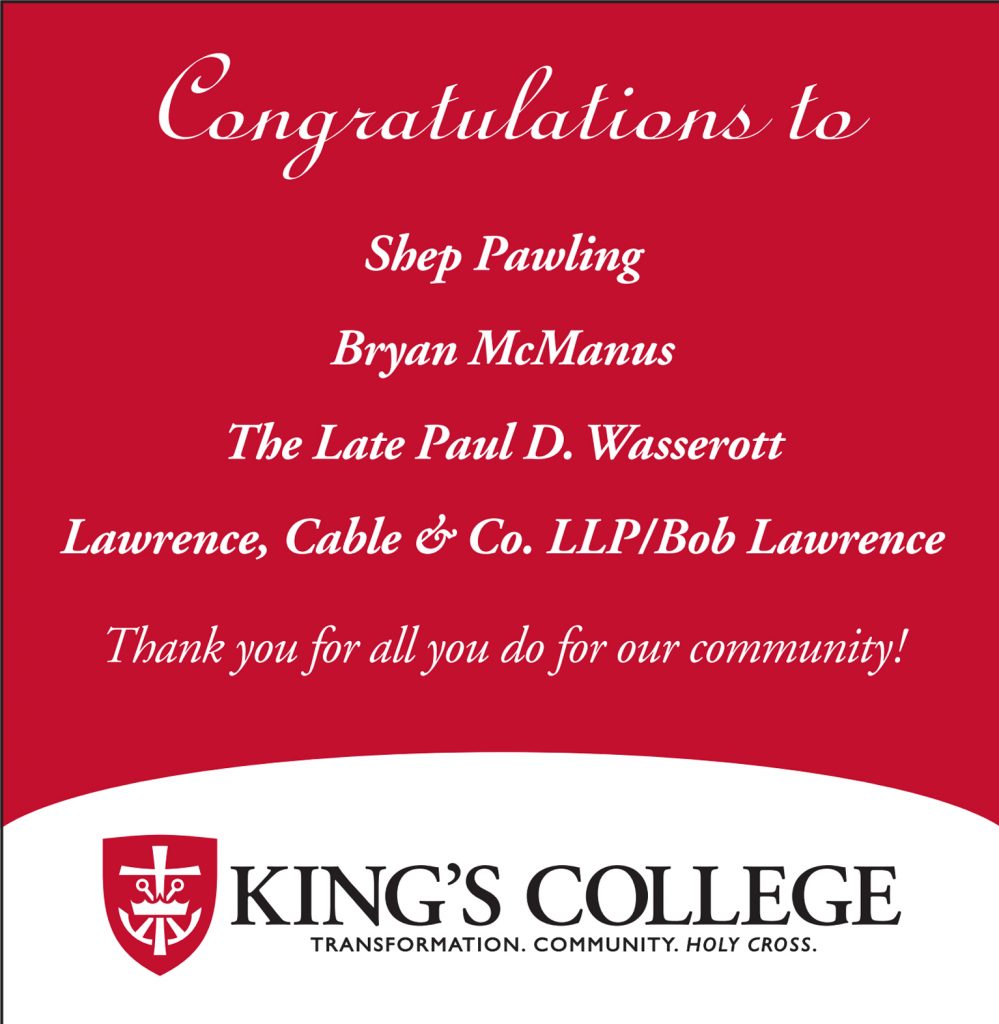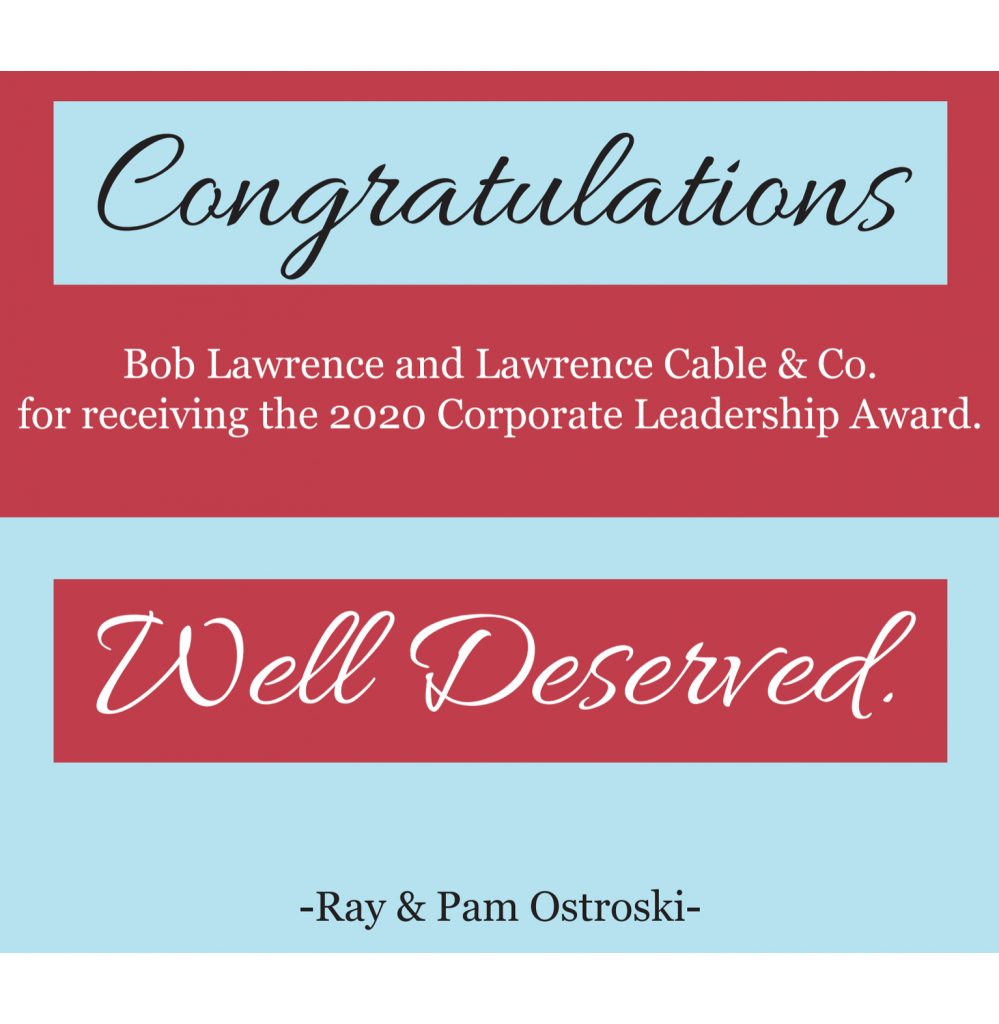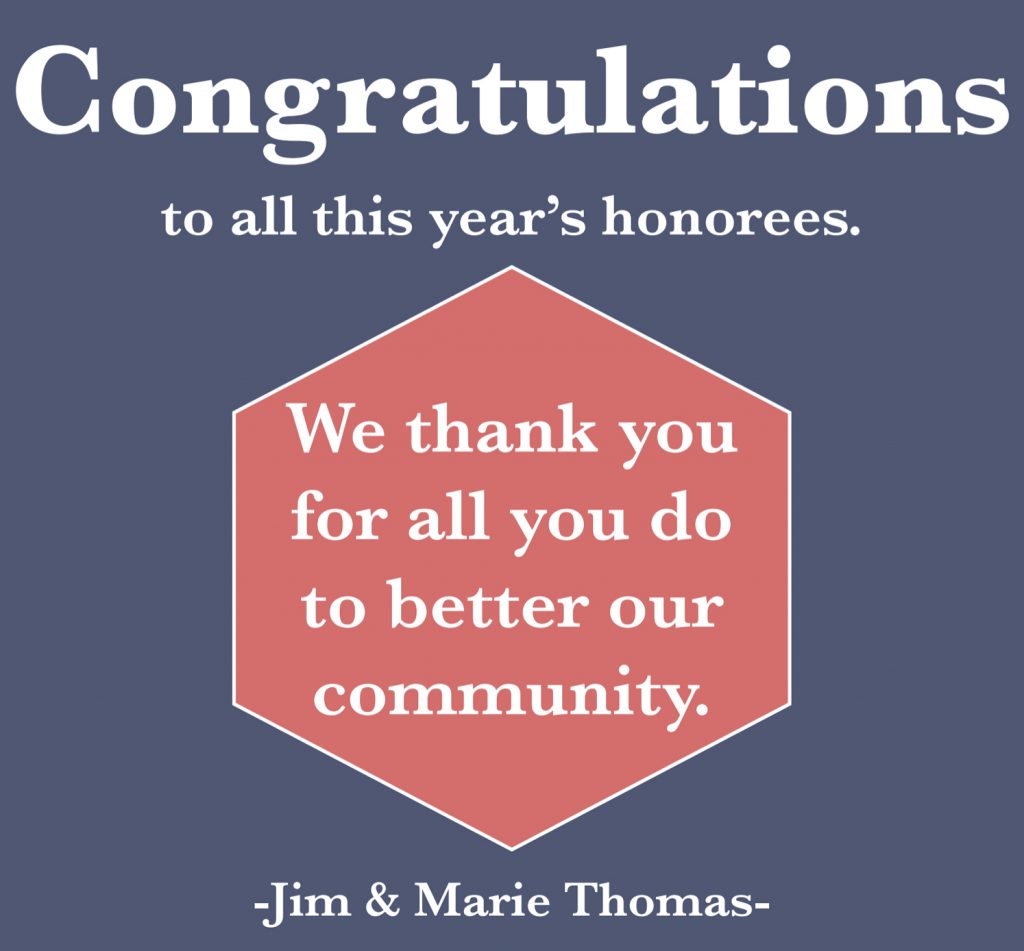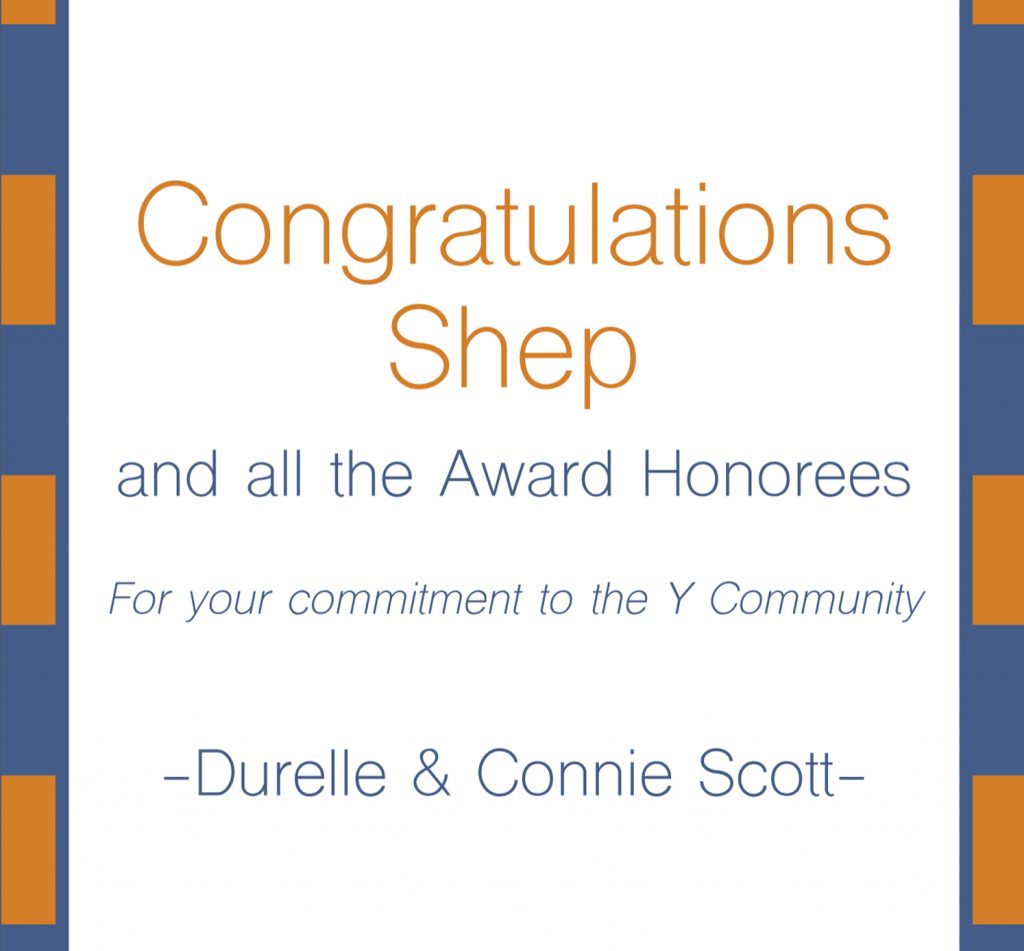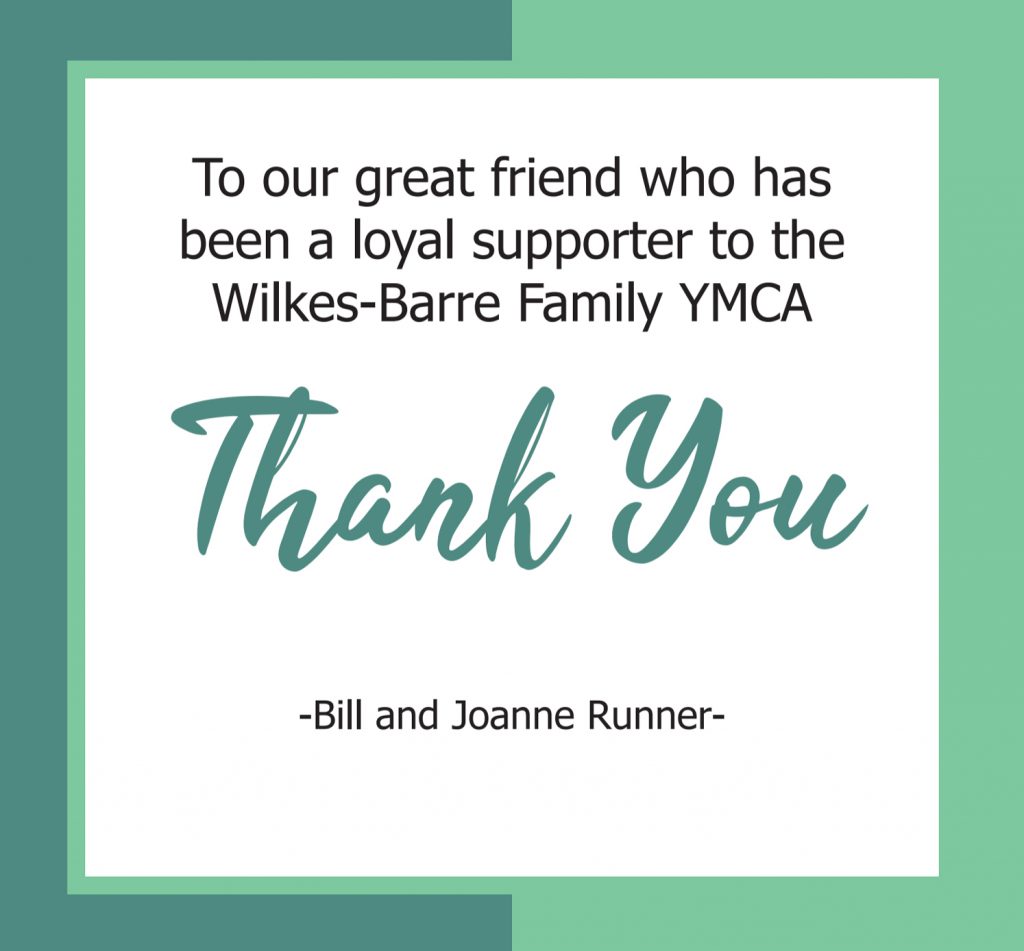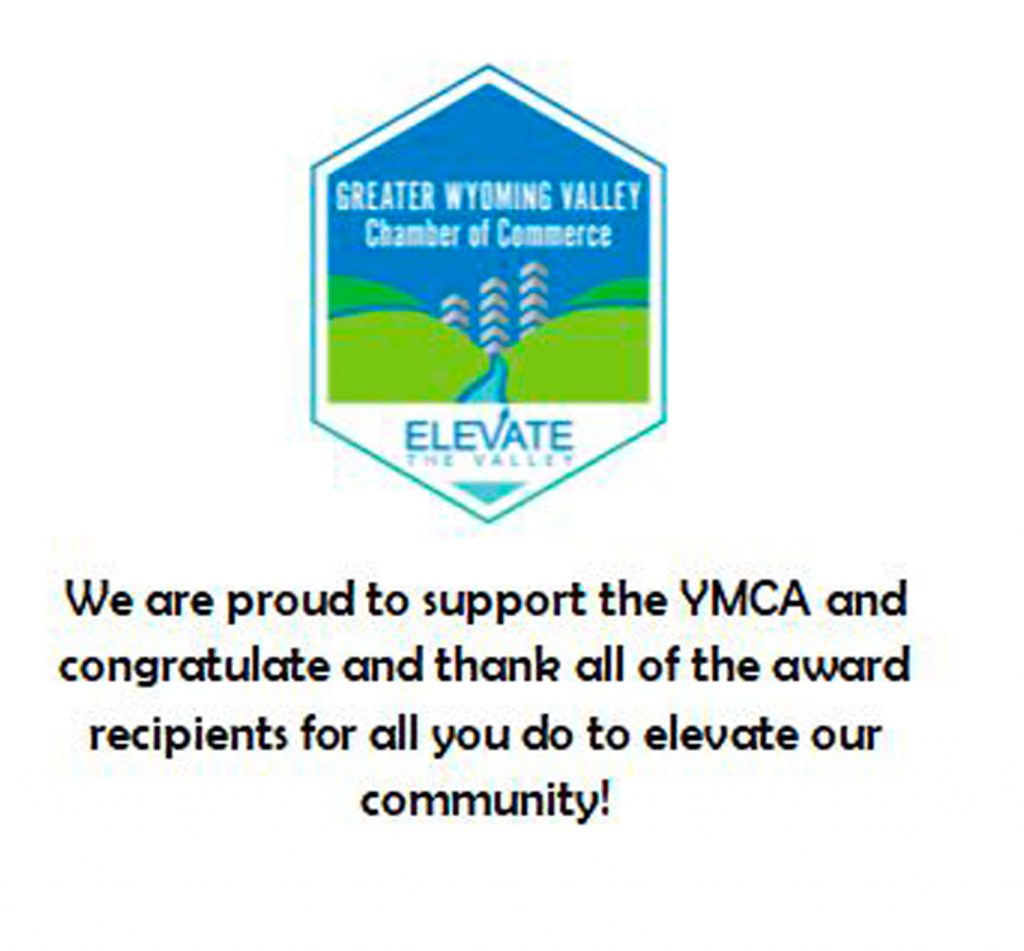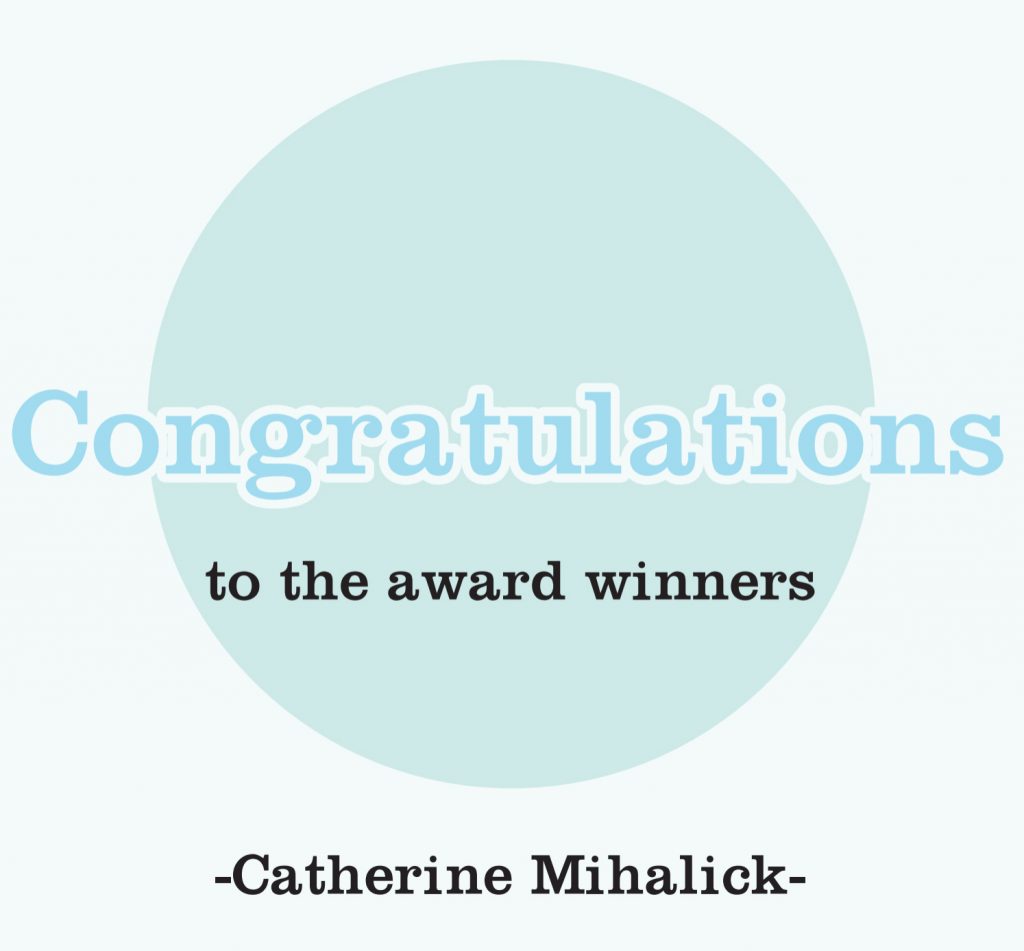 Text Alerts
Text FILLMEIN to 84483 to receive Facility alerts.
Text WBYCW to 84483 to receive Child Watch alerts.
Text OUTDOOREX to 84483 to receive Outdoor Goup Exercise alerts.
Text GROUPEX to 84483 to receive Indoor Group Exercise alerts.
Text YGYMS to 84483 to receive Gym Alerts alerts.
Text YCHILDCARE to 84483 to receive Childcare alerts.
Text WBFAM to 84483 to receive Youth and Family Programming alerts.
Text WBKIDS to 84483 to receive School Age Child Care alerts.
Text YTEEN to 84483 to receive Teen Programming alerts.
Text YMCAOFF to 84483 to receive Summer O.F.F. alerts.
Text YCKDAY to 84483 to receive Day Camp alerts.
Text YCKOVERNIGHT to 84483 to receive Overnight Camp alerts.
Text YCKFAMILIES to 84483 to receive YCK Families alerts.
Text POOLALERTS to 84483 to receive Mericle Pool alerts.
Text WBYST to 84483 to receive WBY Swim Team alerts.