Top Daycare Center in Wilkes-Barre PA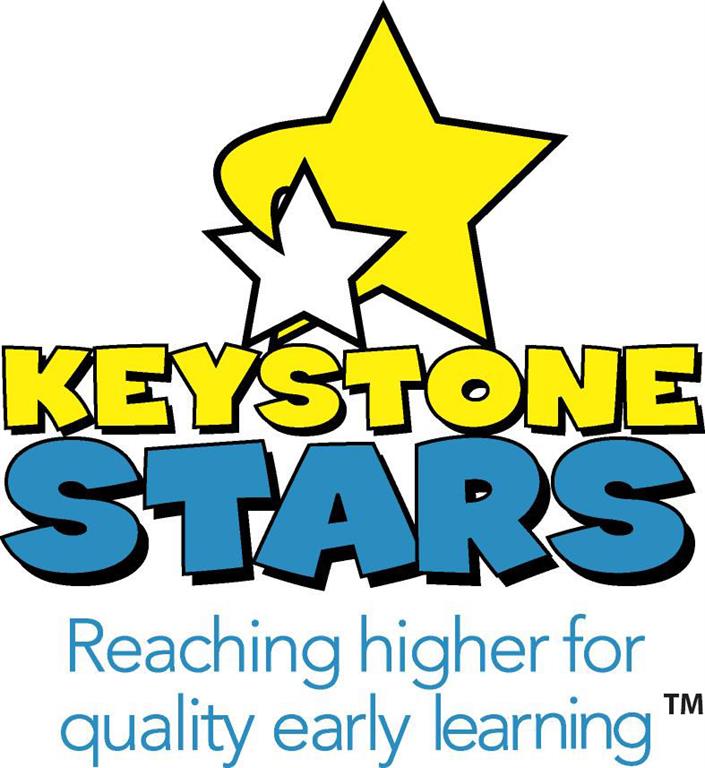 There are several factors to consider when weighing your daycare and preschool options. Quality, safety, and affordability are the most common concerns many parents have when looking for a daycare and preschool center for their child. The daycare and preschool programs at the Wilkes-Barre Family YMCA are the first choice for many parents looking for child care facilities in the Wyoming Valley and surrounding areas.
Your child will always be safe and have fun throughout the day at the Y. We cater to your children, making sure they get the most out of their time here. There will be a lot of fun activities, like swim lessons, throughout the day for them to take part in, that is if they are of the correct age. Fear not, no matter the age, your child will be in the most warming and caring atmosphere in the Wilkes-Barre, PA area. They will adopt valuable learning skills and have the time of their life doing it with our daycare and preschool staff at the Wilkes-Barre Family YMCA!
---
Be sure to check out the brochure below, and also stop in for a visit and tour our state of the art facility. That is an important step in choosing the correct daycare and preschool center!
---
INFANTS THROUGH PRE-K
Learn Today
Lead Tomorrow
Day Care (6 weeks to 5 years old)
The Y's state licensed Day Care is open to serve the community's need for quality childcare. The program is for children from ages 6 weeks through 5 years old and is designed to meet the child's needs socially, emotionally, physically, and intellectually with age appropriate activities. For those children who are 3 years old and 100% potty trained, we offer structured swim lessons during the morning hours twice a week. The YMCA's well trained staff provides the best possible care in a warm and loving atmosphere. We are part of the Keystone Stars program to provide nothing but the highest standards.
Text Alerts
Text FILLMEIN to 84483 to receive Facility alerts.
Text WBYCW to 84483 to receive Child Watch alerts.
Text OUTDOOREX to 84483 to receive Outdoor Goup Exercise alerts.
Text GROUPEX to 84483 to receive Indoor Group Exercise alerts.
Text YGYMS to 84483 to receive Gym Alerts alerts.
Text YCHILDCARE to 84483 to receive Childcare alerts.
Text WBFAM to 84483 to receive Youth and Family Programming alerts.
Text WBKIDS to 84483 to receive School Age Child Care alerts.
Text YTEEN to 84483 to receive Teen Programming alerts.
Text YMCAOFF to 84483 to receive Summer O.F.F. alerts.
Text YCKDAY to 84483 to receive Day Camp alerts.
Text YCKOVERNIGHT to 84483 to receive Overnight Camp alerts.
Text YCKFAMILIES to 84483 to receive YCK Families alerts.
Text POOLALERTS to 84483 to receive Mericle Pool alerts.
Text WBYST to 84483 to receive WBY Swim Team alerts.