Health & Wellness
At the Wilkes-Barre Family YMCA, a supportive community is a big part of our member's wellness success. At every age and every level of activity, you'll find people just like you looking to live a little bit healthier, forming friendships and inspiring each other. Members and program participants often cite the support and enthusiasm of fellow participants and staff as some of the key factors in their achievement of greater well-being. One member sums up her favorite class this way: "This is a great program, I've learned so much about how move properly when working out. I was thankful that the instructor was kind and welcoming. I was apprehensive but she quickly put me at ease. Now I have so much fun that I'm come three times a week and I love the new me!
---
PHYSICAL & SOCIAL GROUP ACTIVITY The Wilkes-Barre Family YMCA offer classes for all ages, all levels and all interests. From low-impact exercise and chair classes, stretching and strength training, to indoor cycling, water exercise and yoga, you'll find a group class that's fun, supportive and keeps you moving. View our class schedule and make your reservation.
---
PERSONAL WELLNESS COACHING We all need the advice of an expert sometimes, as well as the personal attention that comes with a trainer or coach. At the Wilkes-Barre Family YMCA we offer personal training and coaching to help you set and meet your specific goals in order to live healthier. Think about building a home. Your body is your home and you want it standing proudly on a solid foundation. More often than not, the steps we take through life have create poor muscles memory and movement patterns through no fault of our own. Our personal trainers are to assess and assist. We will give you a solid foundation to build upon for your goals and help you look, feel and perform better. Learn more about personal training.
---
HEALTHY LIFESTYLES Living healthy is about spirit, mind and body at every age and stage. At the Wilkes-Barre Family YMCA we offer classes and programs for those dealing with chronic disease, joint and injury rehabilitation, stress and pregnancy, in addition to health assessments and wellness coaching. Learn more about our chronic disease prevention programs.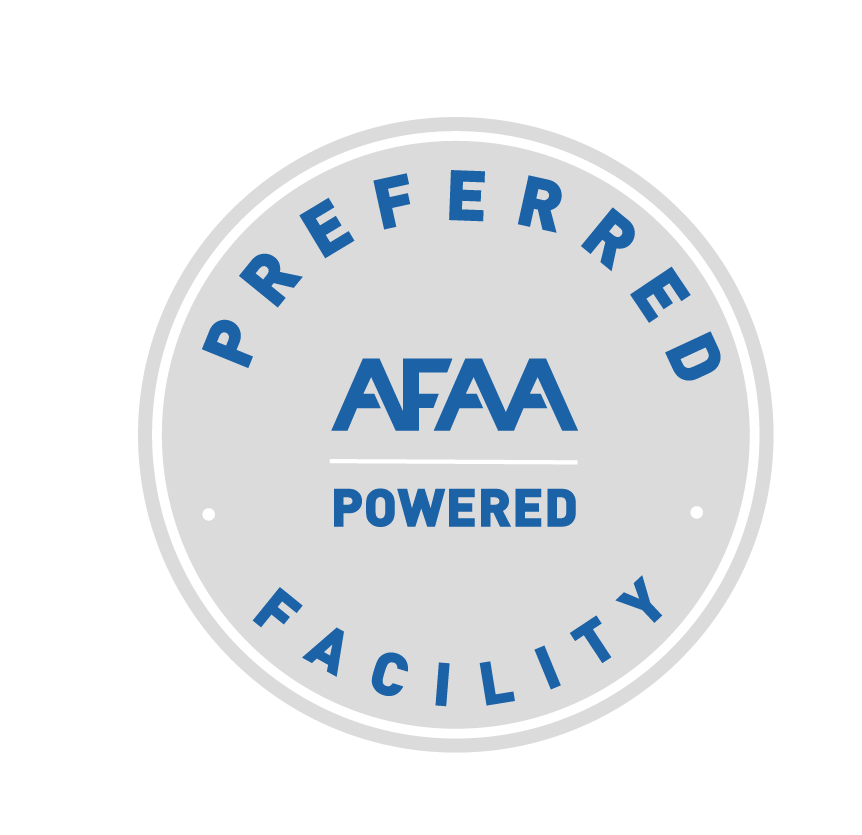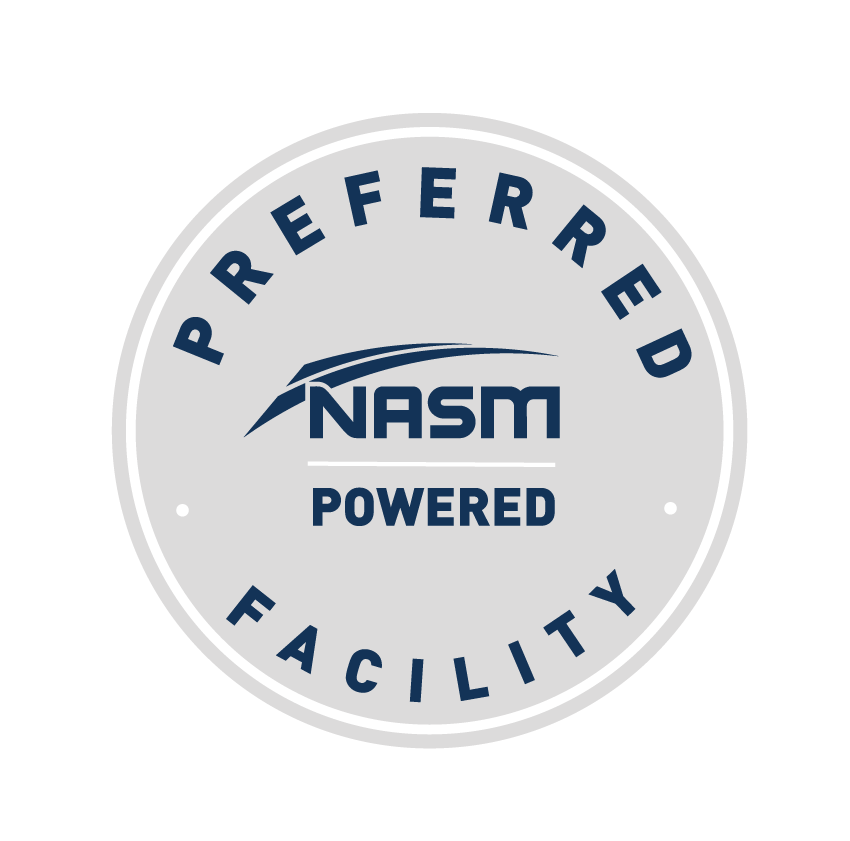 Text Alerts
Text FILLMEIN to 84483 to receive Facility alerts.
Text WBYCW to 84483 to receive Child Watch alerts.
Text OUTDOOREX to 84483 to receive Outdoor Goup Exercise alerts.
Text GROUPEX to 84483 to receive Indoor Group Exercise alerts.
Text YGYMS to 84483 to receive Gym Alerts alerts.
Text YCHILDCARE to 84483 to receive Childcare alerts.
Text WBFAM to 84483 to receive Youth and Family Programming alerts.
Text WBKIDS to 84483 to receive School Age Child Care alerts.
Text YTEEN to 84483 to receive Teen Programming alerts.
Text YMCAOFF to 84483 to receive Summer O.F.F. alerts.
Text YCKDAY to 84483 to receive Day Camp alerts.
Text YCKOVERNIGHT to 84483 to receive Overnight Camp alerts.
Text YCKFAMILIES to 84483 to receive YCK Families alerts.
Text POOLALERTS to 84483 to receive Mericle Pool alerts.
Text WBYST to 84483 to receive WBY Swim Team alerts.