---
Preschool and Prekindergarten (3 to 5 years old)
A September through May pre-school program designed to encourage growth and stimulate learning. Our center-based creative curriculum encourages independent exploration, and works on monthly themes including; apples, pumpkins, holidays, 5 senses, numbers and letters. The children participate in gym class each day they are here and receive structured swim lessons twice a week. We also go on field trips once a month depending on the weather. Classes meet 2, 3, or 5 days per week for 4 hours per day. Children must be between the ages of 3 to 5 years old and 100% POTTY TRAINED. Lunch is served. Class sizes are limited.
Class times for the 2019-2020 school year
FIVE DAYS PER WEEK OPTIONS
Full Day M-F DAY CARE: Before/After Care Included
4 Hour Program M-F: 9:00am-1:00pm
THREE DAYS PER WEEK OPTIONS
3 Day 5 Hour Program M,W,F: 9:30am-2:30pm
3 Day 4 Hour Program M,W,F: 9:45am-1:45pm
TWO DAYS PER WEEK OPTIONS
2 Day 5 Hour Program Tu,Th: 9:30am-2:30am
2 Day 4 Hour Program Tu,Th: 9:45am-1:45pm
*Certain sections reserved for children entering Kindergarten in September 2020
Financial assistance is available for those in need for any of the child care programs except drop in babysitting.
---
INFANTS THROUGH PRE-K
Learn Today, Lead Tomorrow
Day Care (6 weeks to 5 years old)
The Y's state licensed Day Care is open to serve the community's need for quality childcare. The program is for children from ages 6 weeks through 5 years old and is designed to meet the child's needs socially, emotionally, physically, and intellectually with age appropriate activities. For those children who are 3 years old and 100% potty trained, we offer structured swim lessons during the morning hours twice a week. The YMCA's well trained staff provides the best possible care in a warm and loving atmosphere. We are part of the Keystone Stars program to provide nothing but the highest standards.
---
FINANCIAL ASSISTANCE FORM
For more information please call: Jennifer Brennan
Child Care Director
823-2191 ext. 5041
jennifer.brennan@wbymca.org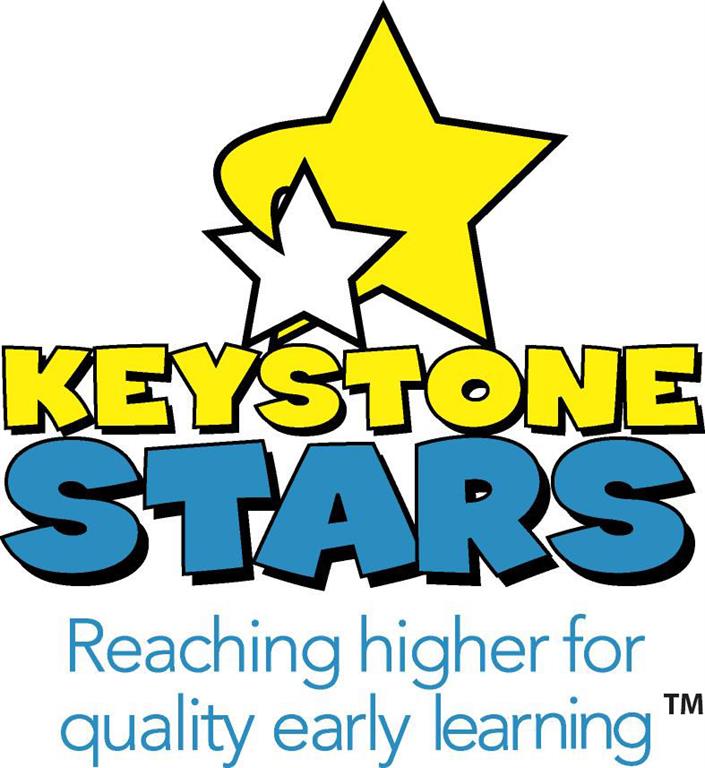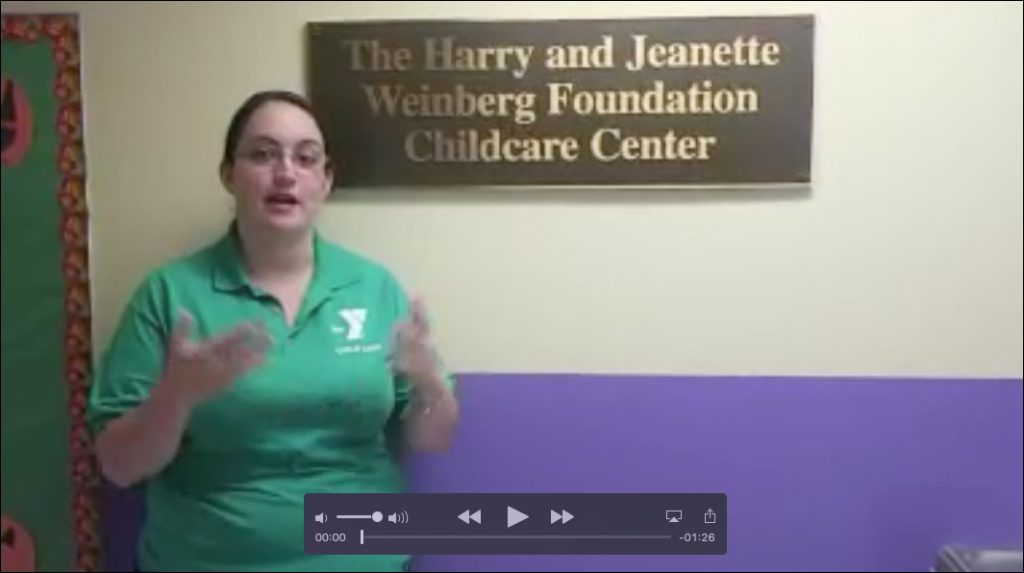 Text Alerts
Text FILLMEIN to 84483 to receive Facility alerts.
Text WBYCW to 84483 to receive Child Watch alerts.
Text OUTDOOREX to 84483 to receive Outdoor Goup Exercise alerts.
Text GROUPEX to 84483 to receive Indoor Group Exercise alerts.
Text YGYMS to 84483 to receive Gym Alerts alerts.
Text YCHILDCARE to 84483 to receive Childcare alerts.
Text WBFAM to 84483 to receive Youth and Family Programming alerts.
Text WBKIDS to 84483 to receive School Age Child Care alerts.
Text YTEEN to 84483 to receive Teen Programming alerts.
Text YMCAOFF to 84483 to receive Summer O.F.F. alerts.
Text YCKDAY to 84483 to receive Day Camp alerts.
Text YCKOVERNIGHT to 84483 to receive Overnight Camp alerts.
Text YCKFAMILIES to 84483 to receive YCK Families alerts.
Text POOLALERTS to 84483 to receive Mericle Pool alerts.
Text WBYST to 84483 to receive WBY Swim Team alerts.