Gary A. Michak Lakefest Ride 2020
Ride for fun at Harvey's Lake and help children at the Wilkes-Barre Family YMCA!
A team of family and friends called Gary's Corner, organize a charity fundraiser benefiting the Wilkes-Barre Family YMCA children.
This year due to COVID you may choose to join the team for a bicycle ride on August 29 leaving Grotto at Harvey's Lake at 8am. There will be 2 options: Ride around Harvey's Lake or join the extended 33 mile ride.
If you cannot make the event, riders may choose to join this team raising funds for a great cause by creating their own ride of approximately 30 miles. Virtual riders are encouraged to match the distance of the extended ride. Virtual riders may choose to ride 30 miles at one time or over the course of a few rides throughout the month of August.
This event will not have provisions or swag bags as in the past. We ask that riders maintain all social distancing guidelines. Wear your mask as required and follow cycling road rules.
Register to ride online here: https://wilkesbarre.recliquecore.com/programs/60065/ Or over the phone by calling 570-823-2191.
Registration is free for this ride. Donations can be added in any amount during your registration process and will go directly to the Wilkes-Barre Family YMCA.
Non-riders can make donations here: https://wbymca.org/give/#/donate/
---
TURN BY TURN DIRECTIONS: Full 33 mile ride starts and ends at the Grotto.
Right onto 2nd St
Left onto Lake St
Right onto Kunkle Alderson Rd
Cross over Route 309 and continue onto Lake Catalpa Rd
Left onto Demunds Rd.
At the Centermoreland Store Demunds Rd becomes Creamery Rd.
Continue straight onto Creamery Rd.
Left on Schoolhouse Rd
Go Left to continue onto Schoolhouse Rd.
Left on Route 292
Right on Graveyard Hill (SR2002)
Right on Route 309
Right on Leonards Creek
Right on Route 309
Left on Lute's Corner Rd
Left on Route 29
Left on Buckwheat Hollow Rd
Right on Lakeside Drive (Route 415)
---
RULES OF THE ROAD: This is a bicycle ride NOT a race!
WEAR A HELMET & A MASK
BE CONSIDERATE OF MOTORISTS
NO MORE THAN 2 RIDERS SIDE BY SIDE/ SINGLE FILE ON NARROW ROADWAY
STAY AS FAR TO THE RIGHT OF LANE AS POSSIBLE
PASS OTHER CYCLISTS WITH CAUTION SIGNAL "ON YOUR LEFT"
NO USE OF I-PODS, EARBUDS OR MP3S WHILE CYCLING
SMILE AND ENJOY!
---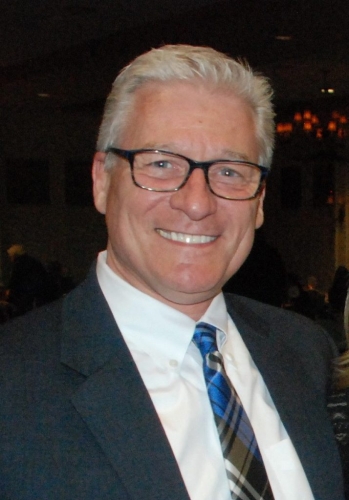 Gary A. Michak dedicated his life to giving back to others. He taught martial arts to children and adults, ran a successful law practice, and during the last year of his life campaigned for a Magisterial District Judge position in the hopes of creating a safer, stronger Back Mountain community.

Help us carry on his legacy by supporting the Gary A. Michak Lake Fest Ride 2019, a bicycle ride, with all proceeds going to support Wilkes-Barre Family YMCA kids.
---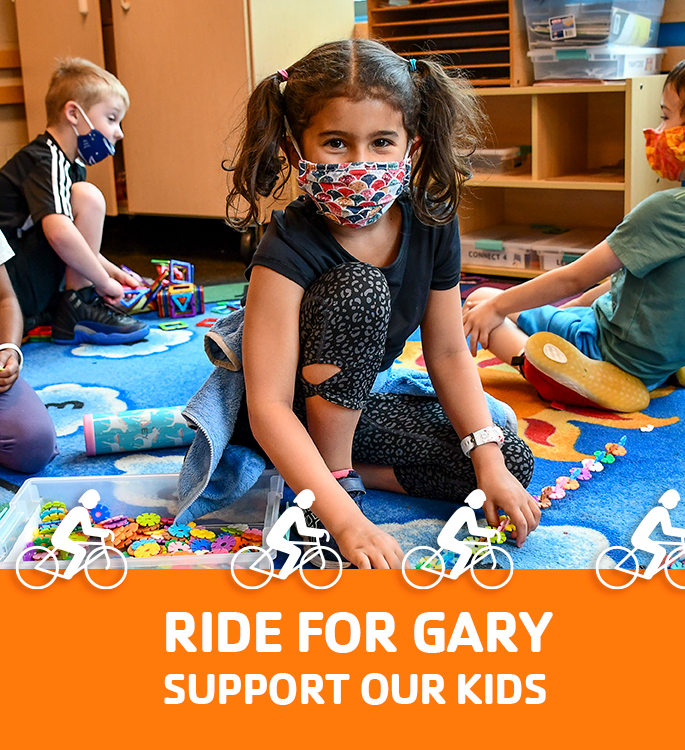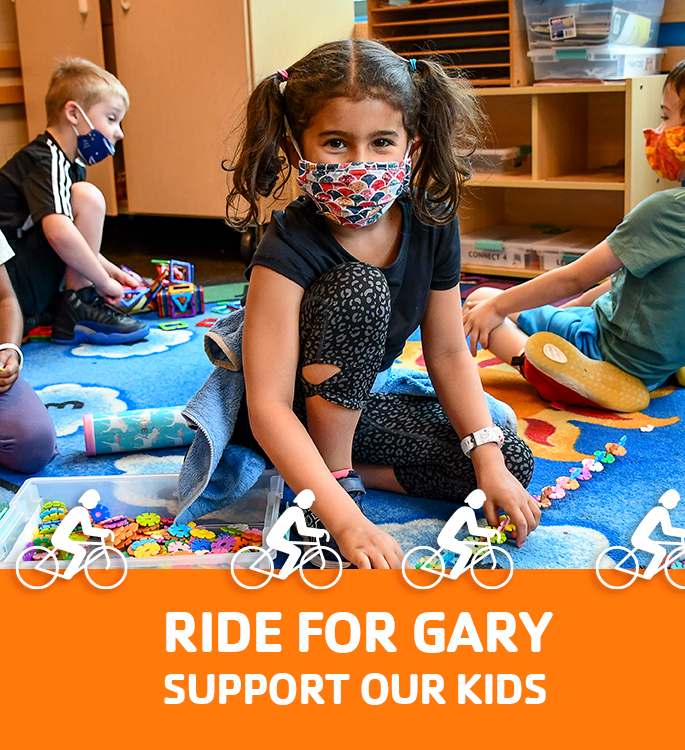 Text Alerts
Text FILLMEIN to 84483 to receive Facility alerts.
Text WBYCW to 84483 to receive Child Watch alerts.
Text OUTDOOREX to 84483 to receive Outdoor Goup Exercise alerts.
Text GROUPEX to 84483 to receive Indoor Group Exercise alerts.
Text YGYMS to 84483 to receive Gym Alerts alerts.
Text YCHILDCARE to 84483 to receive Childcare alerts.
Text WBFAM to 84483 to receive Youth and Family Programming alerts.
Text WBKIDS to 84483 to receive School Age Child Care alerts.
Text YTEEN to 84483 to receive Teen Programming alerts.
Text YMCAOFF to 84483 to receive Summer O.F.F. alerts.
Text YCKDAY to 84483 to receive Day Camp alerts.
Text YCKOVERNIGHT to 84483 to receive Overnight Camp alerts.
Text YCKFAMILIES to 84483 to receive YCK Families alerts.
Text POOLALERTS to 84483 to receive Mericle Pool alerts.
Text WBYST to 84483 to receive WBY Swim Team alerts.