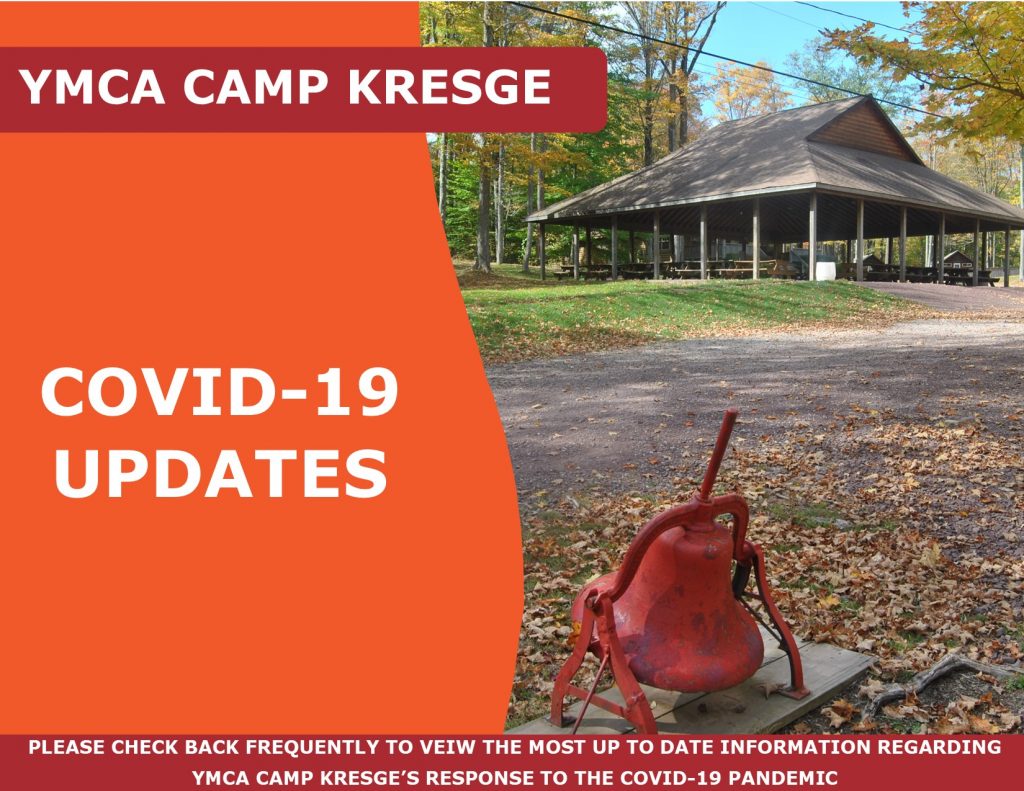 EXPERIENCE A RELAXING

AND ADVENTUROUS
WEEKEND GETAWAY
Women's Getaway Weekend
Enjoy a fun and relaxing weekend with your friends!
YMCA Camp Kresge is excited to host a Women's Getaway Weekend this upcoming fall. This retreat weekend is for women ages 21+ to get away, relax, and enjoy all the fun that Kresge has to offer. Program offerings include activities like archery, hikes, crafts, climbing tower, high ropes, campfires, and more.
October 2-4, 2021
Y Member $75| Non Member $90
Upgraded Cabin: Additional $35
Limited space available in Upgraded Cabins. Please call the Camp office for availability (570) 443-2267.
2021 Women's Getaway Weekend Registration Form
2021 Women's Getaway Weekend Packing List
Directions to Camp Kresge
Register by completing the 2021 Women's Getaway Weekend registration form and returning to camp via email or mail. Please email completed forms to steph.bewley@wbymca.org.

YMCA Camp Kresge
ATTN: Women's Getaway Weekend
382 Camp Kresge Lane
White Haven, PA 18661
 Financial assistance is available for all of our camping programs. Apply today.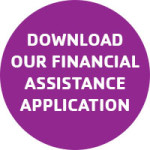 Text Alerts
Text FILLMEIN to 84483 to receive Facility alerts.
Text WBYCW to 84483 to receive Child Watch alerts.
Text OUTDOOREX to 84483 to receive Outdoor Goup Exercise alerts.
Text GROUPEX to 84483 to receive Indoor Group Exercise alerts.
Text YGYMS to 84483 to receive Gym Alerts alerts.
Text YCHILDCARE to 84483 to receive Childcare alerts.
Text WBFAM to 84483 to receive Youth and Family Programming alerts.
Text WBKIDS to 84483 to receive School Age Child Care alerts.
Text YTEEN to 84483 to receive Teen Programming alerts.
Text YMCAOFF to 84483 to receive Summer O.F.F. alerts.
Text YCKDAY to 84483 to receive Day Camp alerts.
Text YCKOVERNIGHT to 84483 to receive Overnight Camp alerts.
Text YCKFAMILIES to 84483 to receive YCK Families alerts.
Text POOLALERTS to 84483 to receive Mericle Pool alerts.
Text WBYST to 84483 to receive WBY Swim Team alerts.