EXPERIENCE A RELAXING

AND ADVENTUROUS
WEEKEND GETAWAY
Women's Getaway Weekend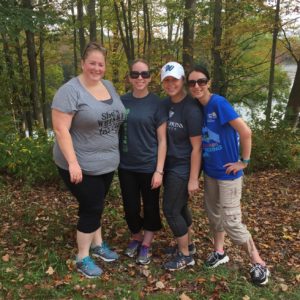 Enjoy a fun and relaxing weekend with your friends!
YMCA Camp Kresge is proud to host a Women's Getaway Weekend September 14-16. This retreat weekend is for women 21 years old and up to get away, relax, and enjoy all the fun that Kresge has to offer. Program offerings include archery, guided hikes, crafts, climbing tower, high ropes, campfires, orienteering, private massages and more.
Join us September 14-16!
Y Member $75| Non Member $90
Upgraded Cabin: Additional $35
(Available on and first-come-first-served basis, Please call the Camp office for Availability 570-443-2267).
Beginning in July, you can either register online, or by submitting the 2018 WGW Registration Form. Contact Devin Polhemus, Camp & Conference Director, with any questions at devin.polhemus@wbymca.org or 570-443-2267. 

 Financial assistance is available for all of our camping programs. Apply today.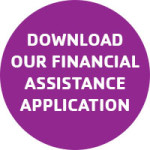 Want to experience Kresge with your children? Join us for Parent/Child Weekends or Family Camp!
Text Alerts
Text FILLMEIN to 84483 to receive Facility alerts.
Text YCHILDCARE to 84483 to receive Childcare alerts.
Text GROUPEX to 84483 to receive Group Exercise alerts.
Text WBFAM to 84483 to receive Youth and Family Programming alerts.
Text WBKIDS to 84483 to receive School Age Child Care alerts.
Text YCKDAY to 84483 to receive Day Camp alerts.
Text YCKOVERNIGHT to 84483 to receive Overnight Camp alerts.
Text YCKFAMILIES to 84483 to receive YCK Families alerts.
Text POOLALERTS to 84483 to receive Mericle Pool alerts.
Text WBYST to 84483 to receive WBY Swim Team alerts.